Richard Herring
Twelve Tasks of Hercules Terrace
gfs-2A release from Rich's vaults, filmed by someone else, before we were born.
Please read the historical quality warning
Historical Quality Warning
Whilst perfectly watchable, this DVD was recorded on low grade cameras, and as such, the picture is a bit grainy. And while you can hear everything, the sound is pretty lo-fi too.

To make up for this - the disc is slightly cheaper than our already cheap releases.

In the Twelve Tasks of Hercules Terrace, Rich shares with us his mission to make something of his sad comedian's existence through a catalogue of seemingly impossible challenges.

So will he succeed in running the marathon, going skydiving, and dating 50 women in 50 nights? Or will he fail in his vain attempt to prove his superiority to the Greek demi-god?

And does steeling Germaine Greer's bra strictly count as a Herculean task? Yes - I suppose it does.

Richard Herring
Twelve Tasks of Hercules Terrace
Purchase Options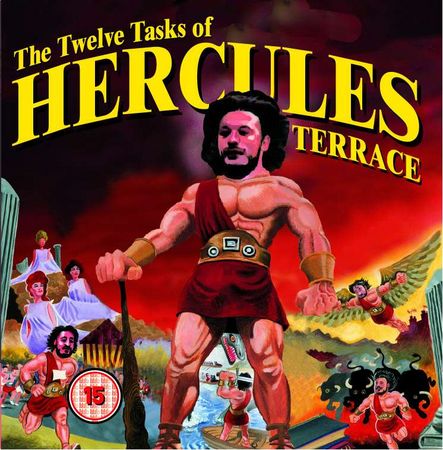 More from Richard Herring
Media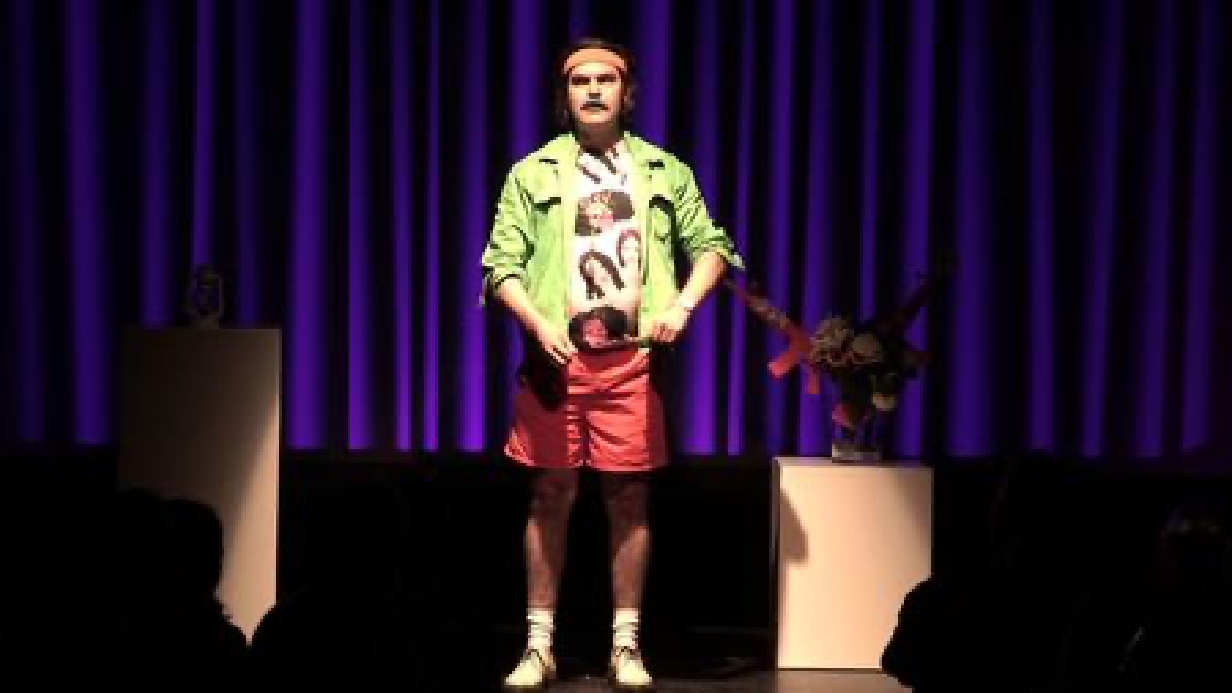 Herring has taken the researching and writing a comedy show to its extreme and the gods should justly reward him
***** Metro

Triumphantly Funny
Evening Standard

For a show ostensibly about depression, this is a remarkably feel good night out
Chortle

Herring proves there is little that a nice obsessive compulsive disorder can't fix
Sunday Times

Further Info
Technical Info
region 0
format PAL
aspect
main feature 16:9
extras 4:3
running time
main feature 120 mins
extras 8 mins
quality poor
dual layer dvd 9
Download a Large DVD Cover
Download Version Info
This download comes as an audio or video file.

video size 864mb
video format mp4 avc

audio size 125mb
audio format mp3 Download Info