"Lou Sanders: Another Great Show Again" has been added to your cart
Lou Sanders
Another Great Show Again
gfs-67
A genderless riot from a little old force to be reckoned with.
Sanders goes hard-pedal without too much fuss.
Sanders generally, absolutely, ultimately nails it.
Sleaze: turned down. Clothed: fully.

This DVD features Lou performing her acclaimed Edinburgh stand up show for the final time, filmed at London's Soho Theatre.

Lots of DVD extras (some in the actual show), a few cameos (of people you may not know) and a pregnancy (kind of).

All topped off with a chesty cough.

All downloads come with a five minute interview and a pdf of the Lou's 2015 Calendar that features in the show.
Lou Sanders
Another Great Show Again
Purchase Options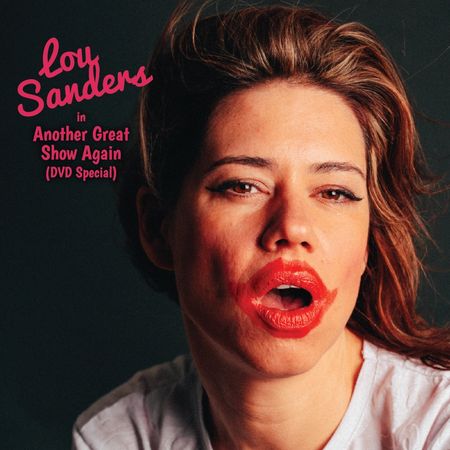 Media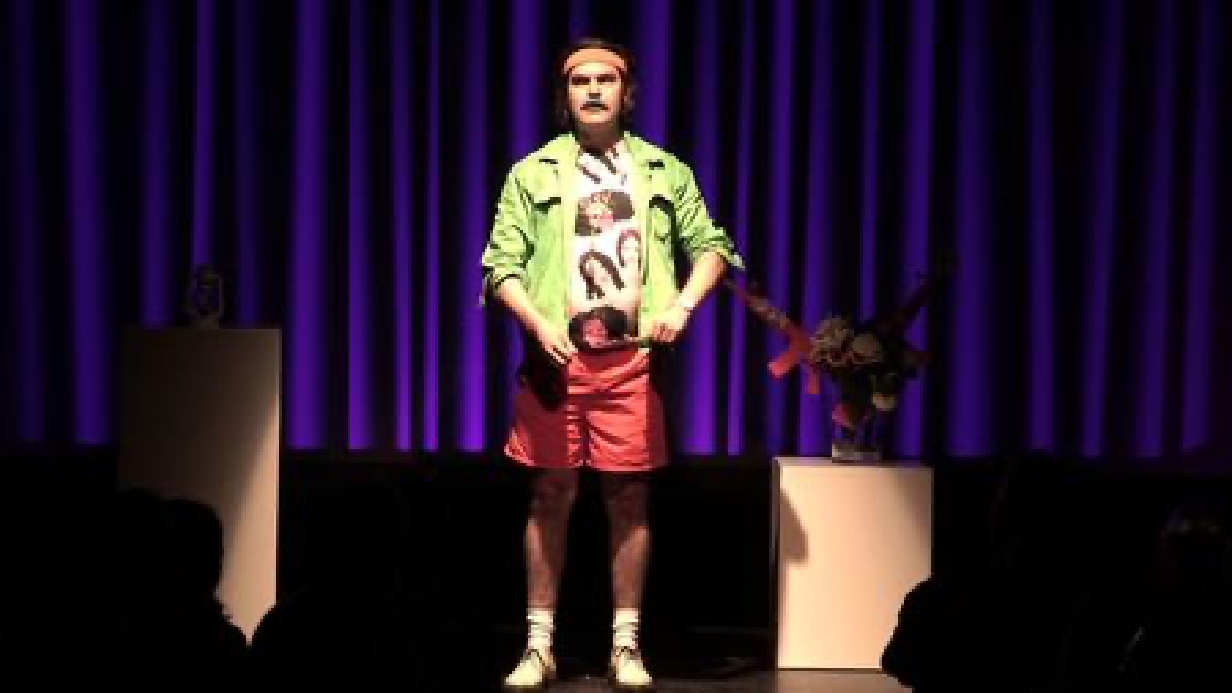 Destined for hugeness
Time Out

Crazy off-beat surrealism! Something new is happening in comedy
The Independent

If you're not entertained by this, you've got a problem
Fest
Further Info
Download Version Info
running time
main show - 49 mins
interview extra - 5 mins
calendar pdf - 12 months Download Info