"Tony Law: an hour and some of tony law" has been added to your cart
Tony Law
an hour and some of tony law
gfs-13'Yeah.... Yeah! .... YEAH!!....'
'Yeah.... Yeah! .... YEAH!!....'
and so starts our rollercoster ride of a DVD with Tony Law. And things just go up from there.

Hear the truth about subjects others are too afraid to discuss like black bears, Belgians and the digeridoo.

He was mentioned in our very first release as 'the most reasonable guy I know' by TV's Stewart Lee. See just how reasonable for yourself in a little over an hour.

Here is a message from Tony -
WARNING: This is not a 'thinky thinky' show. This is more of a 'thunky thunky whow'.
Tony Law
an hour and some of tony law
Purchase Options
ON SALE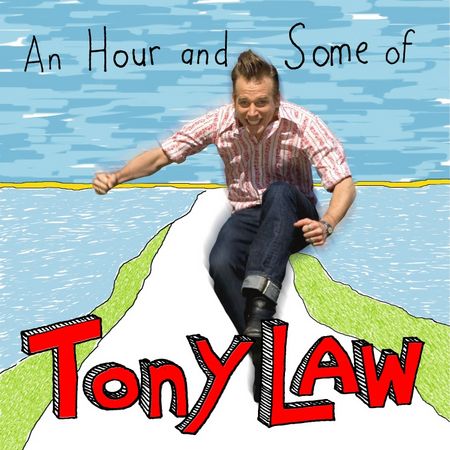 More from Tony Law
Media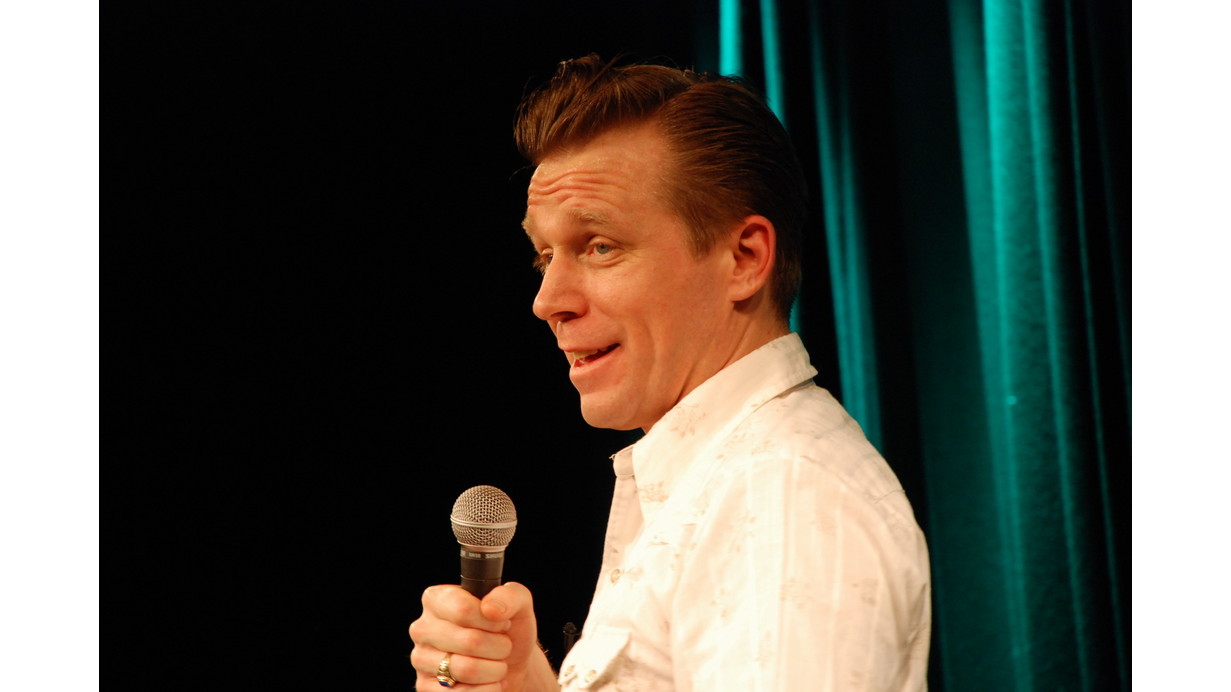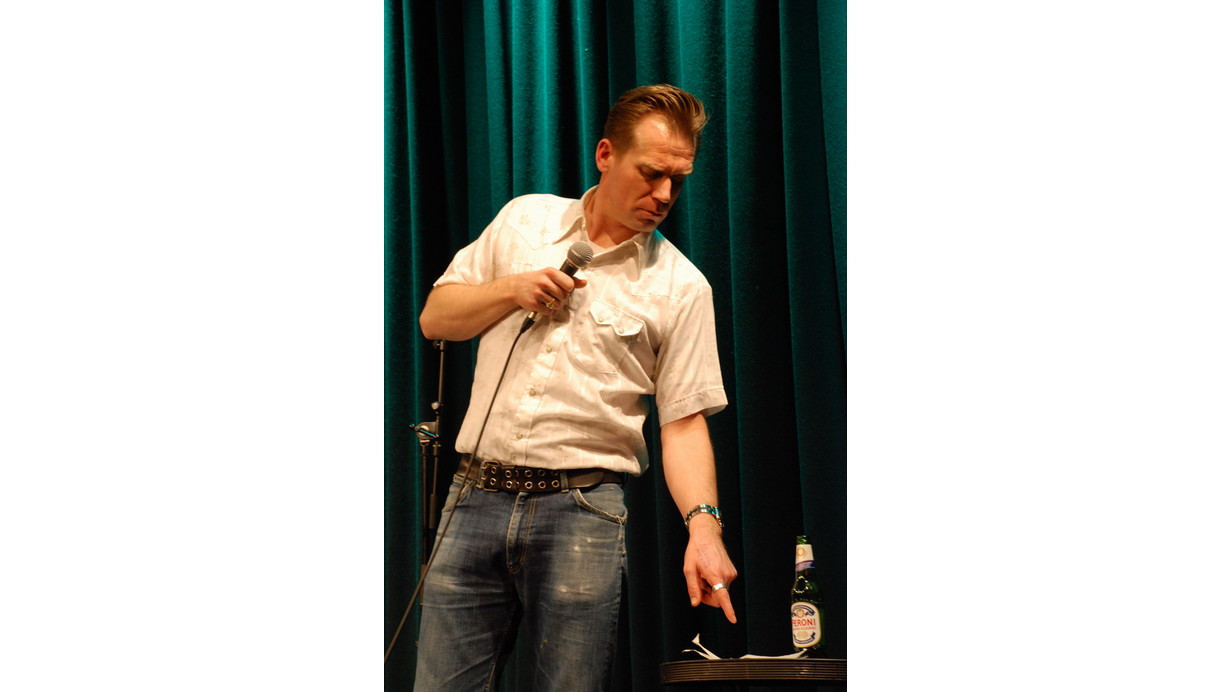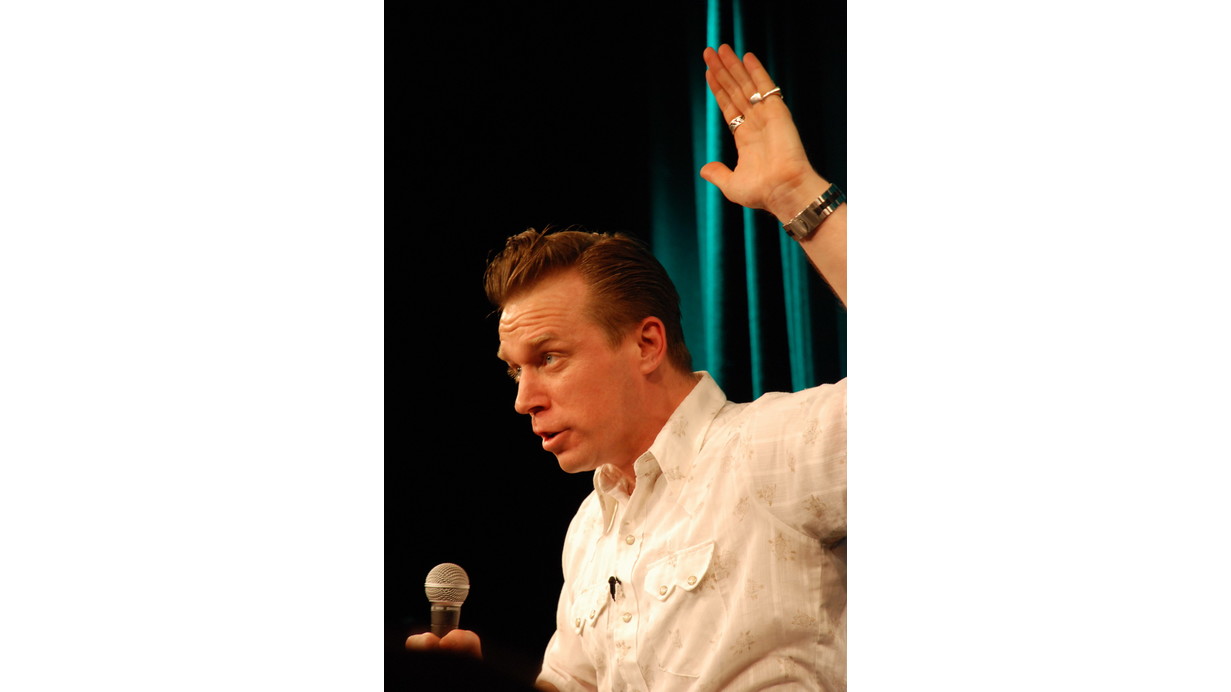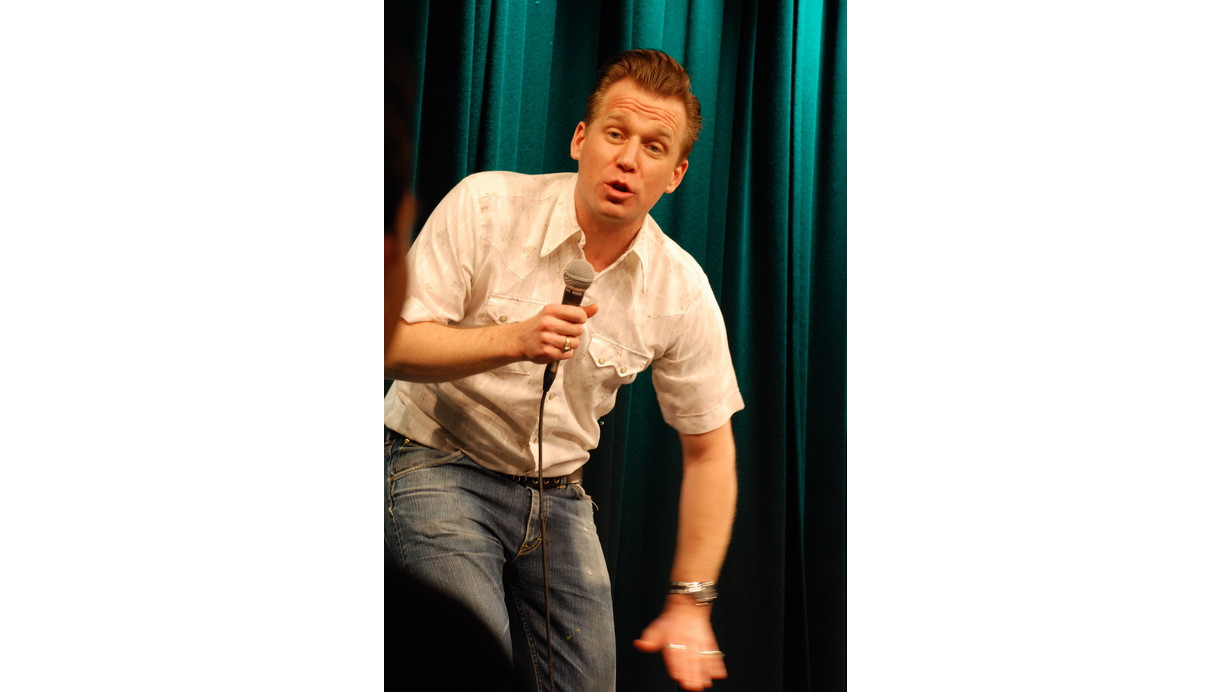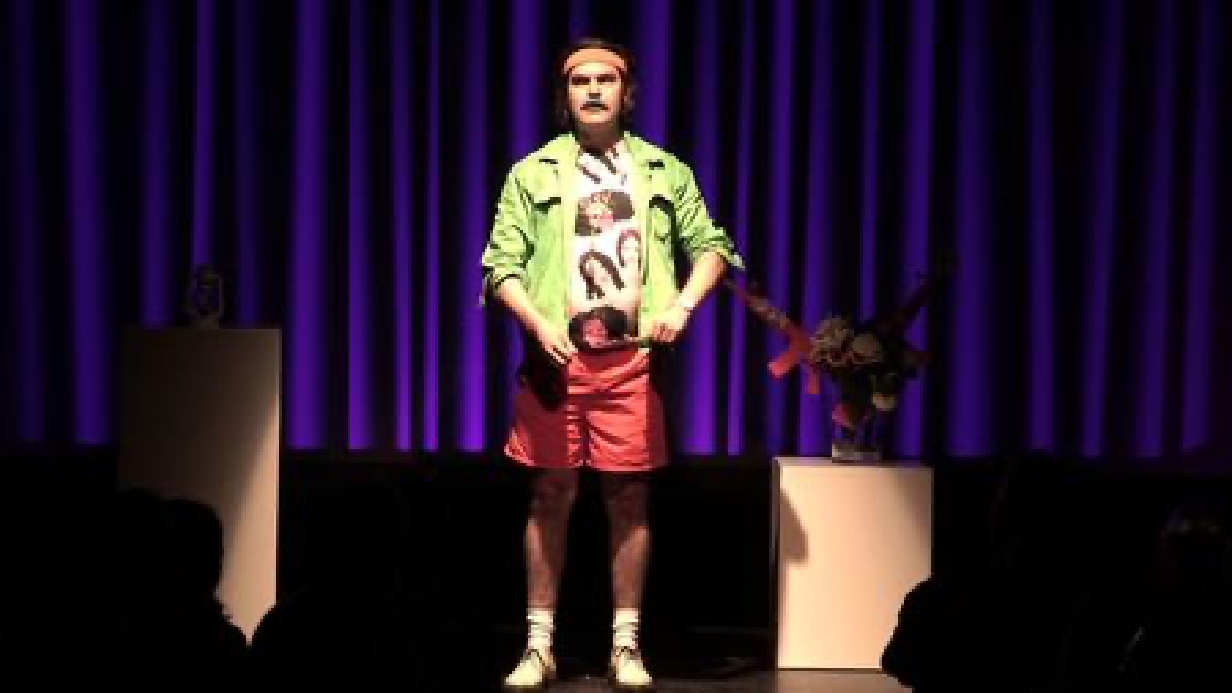 Hugely entertaining
Time Out

To see Tony Law is to inhale deep breaths of comedy oxygen
The Herald
Further Info
Download Version Info
main show
running time - 1hr 5mins
filesize - 800mb

after show chat
running time - 23 mins
filesize - 280mb
tony's home movies
running time - 8 mins
filesize - 111mb Download Info