Rob Deering
Long Distance Man
gfs-145
It's 2023; Rob Deering is fifty years old, twenty years married, has run twenty-plus marathons and is the father of nearly-grown-up children. As for comedy, he's been in the game for a quarter of a century.

Download the show to see him make all that stuff funny, utilising his unique musical toolkit.

This excellent show was recorded as part of our recent day at the very lovely Bill Murray pub in North London.
Rob Deering
Long Distance Man
Purchase Options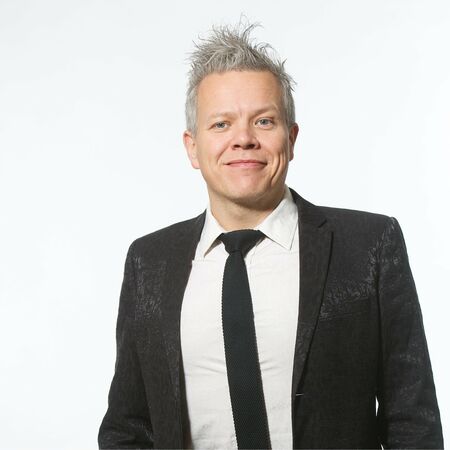 Media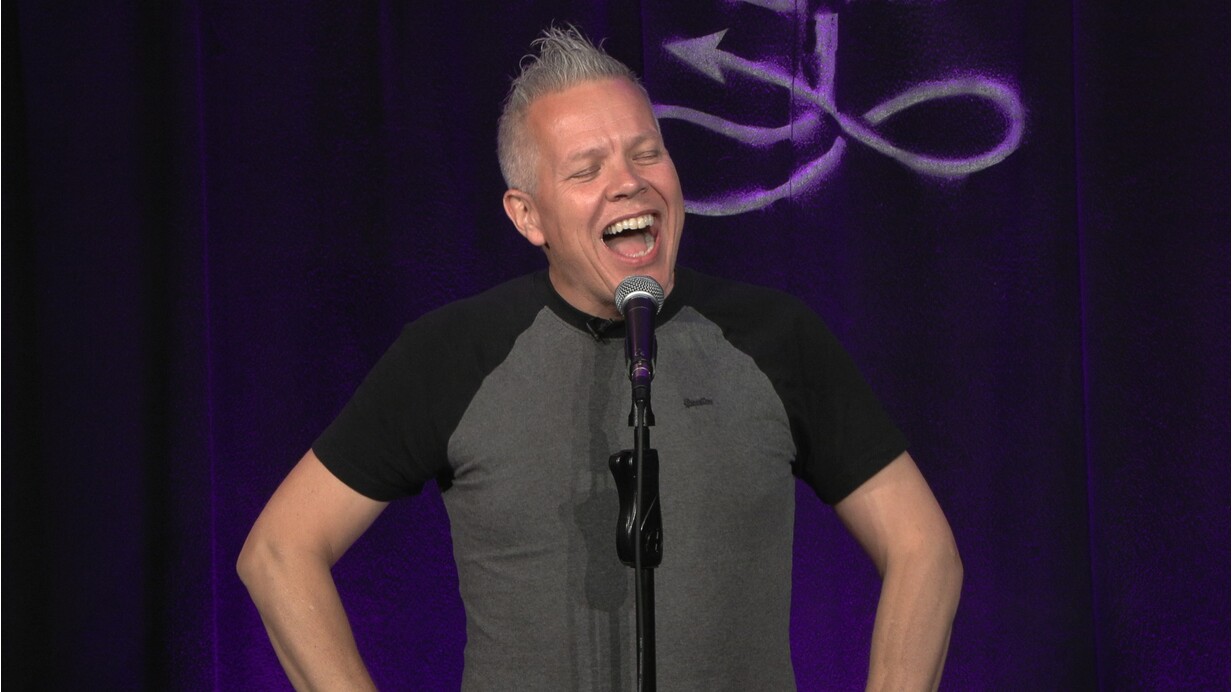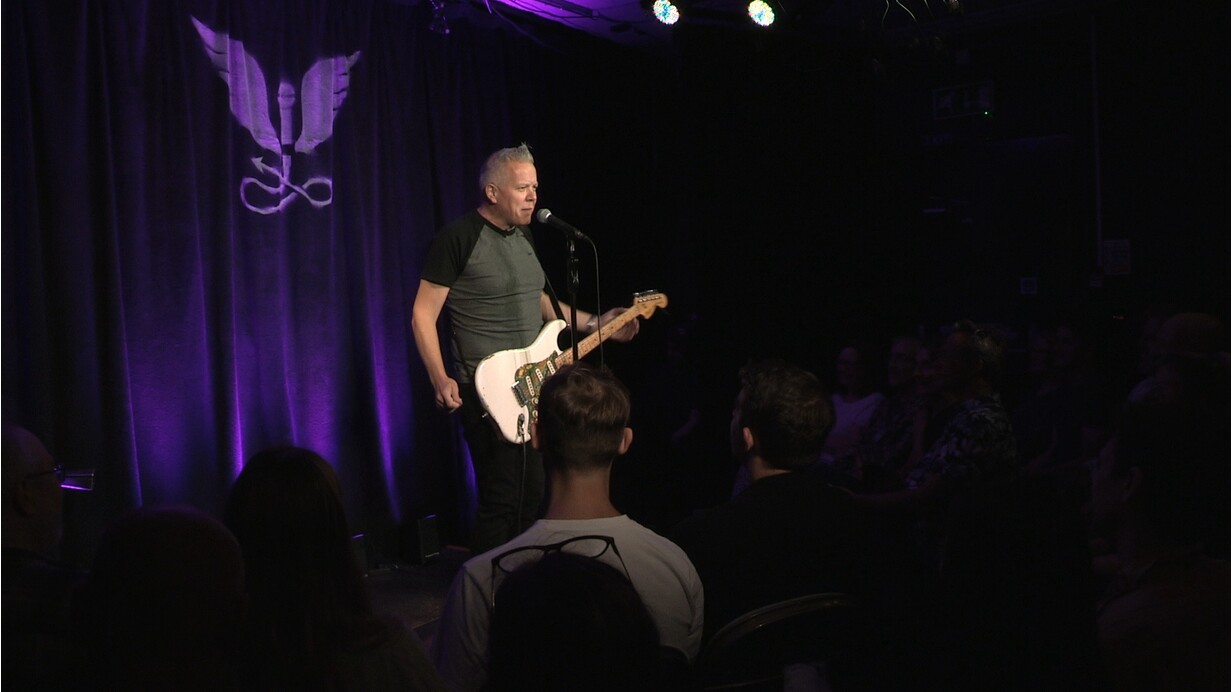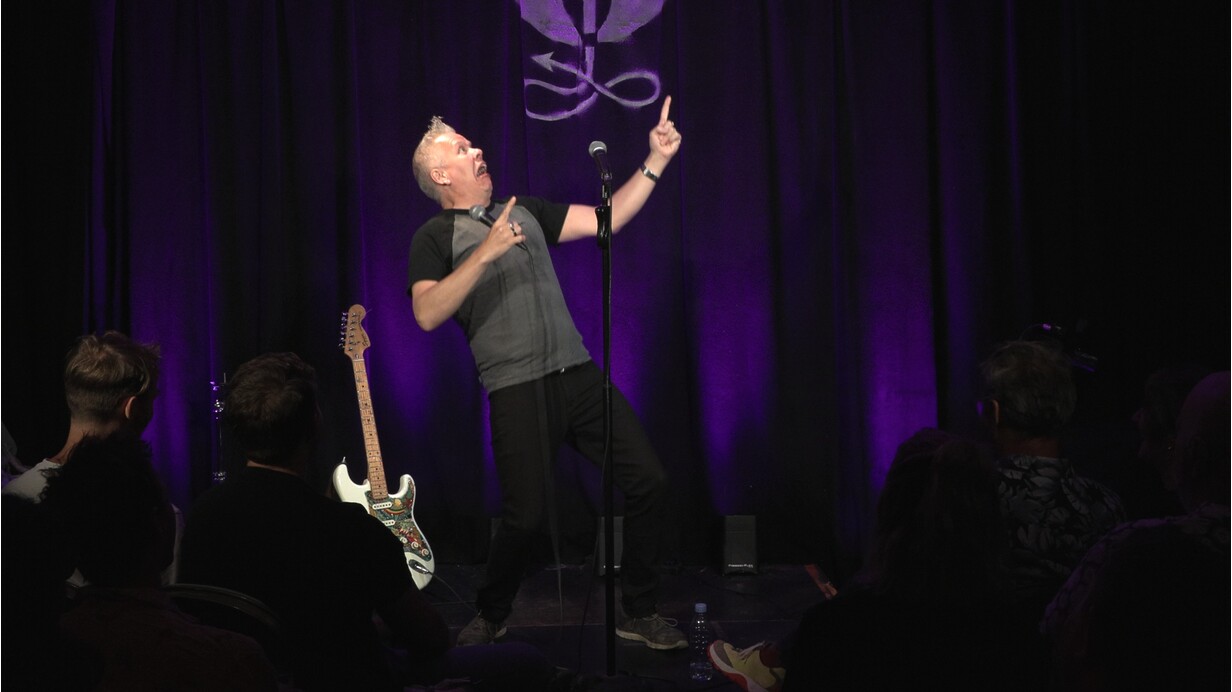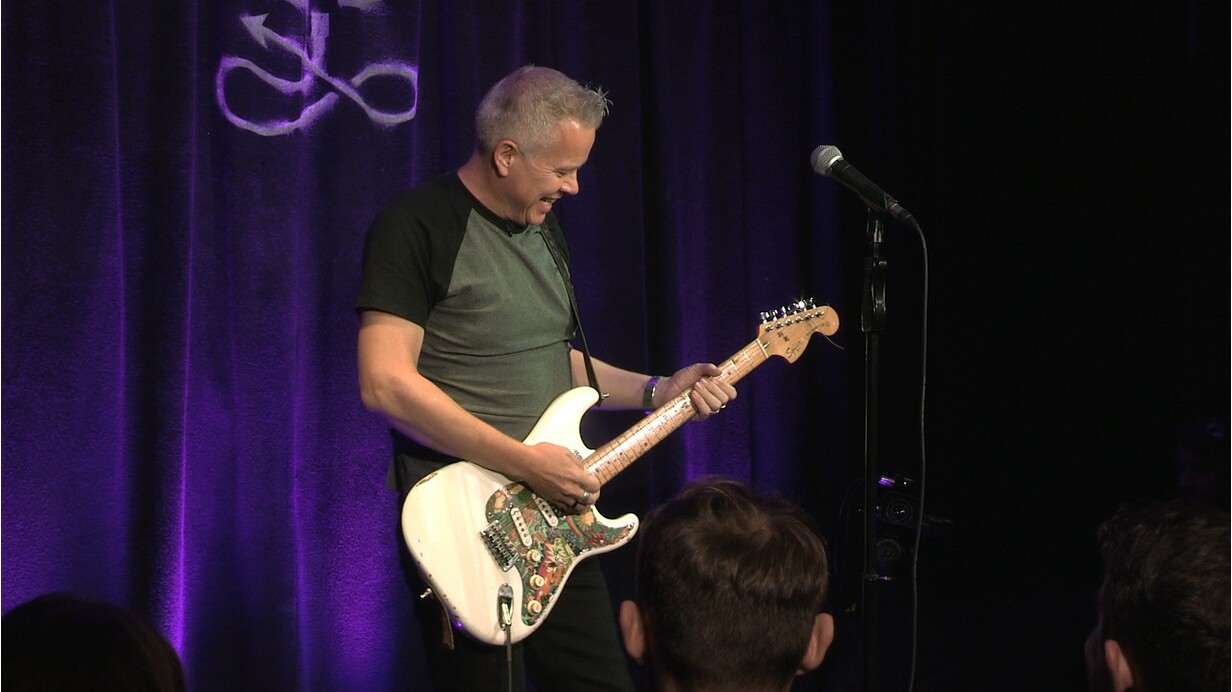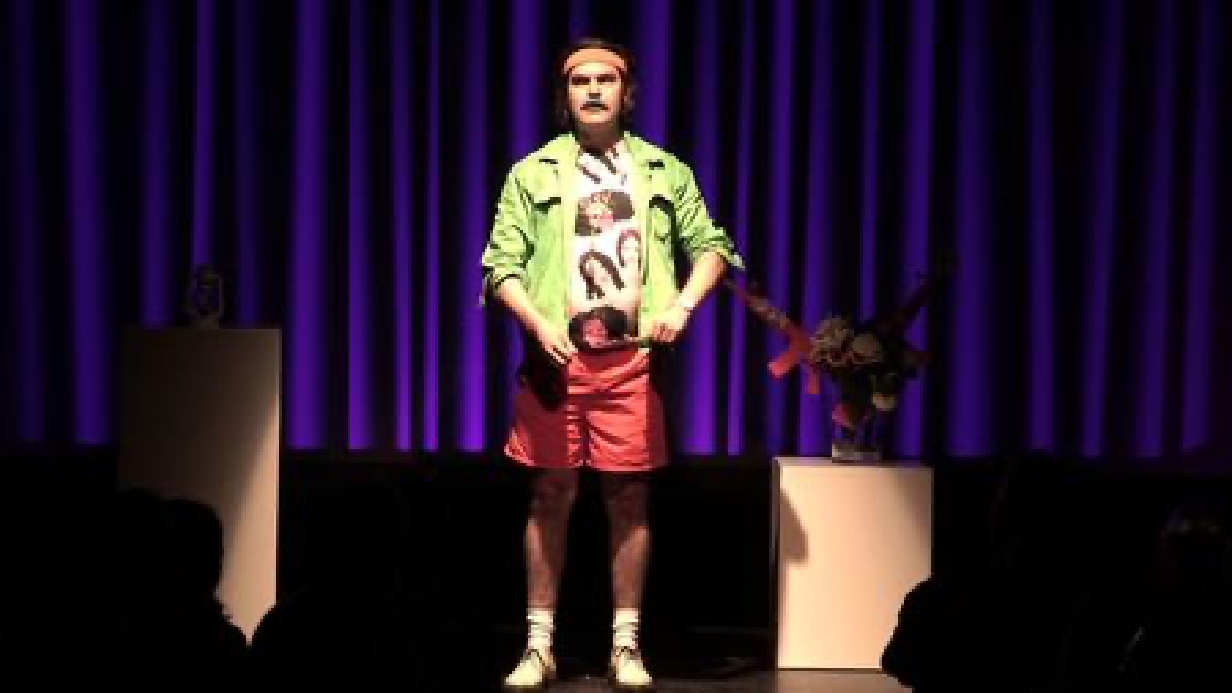 highly impressive one-man soundscape powered mainly by energy and excellent guitar skills
The Scotsman

as sharp and versatile as a Swiss Army knife
The Independent
Further Info
Download Version Info
main show
running time - 50 mins
1080p filesize - 1.67gb
720p filesize - 657mb
mp3 filesize - 70mb
Download Info