Phil Kay
The Profit
gfs-128You Are Money!
Psychogeographical Travel Memoirs
Volume II and III

Let's get fiscal and celebrate the self-replenishing, remunerative and highly lucrative value of the human story.

Chased out of a Show by Bikers in Manila...
Dressing his Mum in silly socks for her cremation...
Shortest Police chase ever in the Lothian region...
The best gig ever in The Hamptons in a gym...
The Complete financial breakdown and personal expenses of dying on your arse twice in one night in Nairn...

ALL THIS AND MORE!
Phil Kay
The Profit
Purchase Options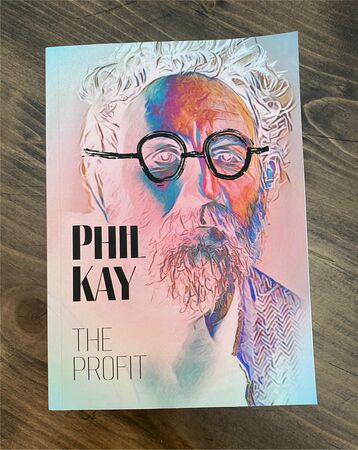 More from Phil Kay
Media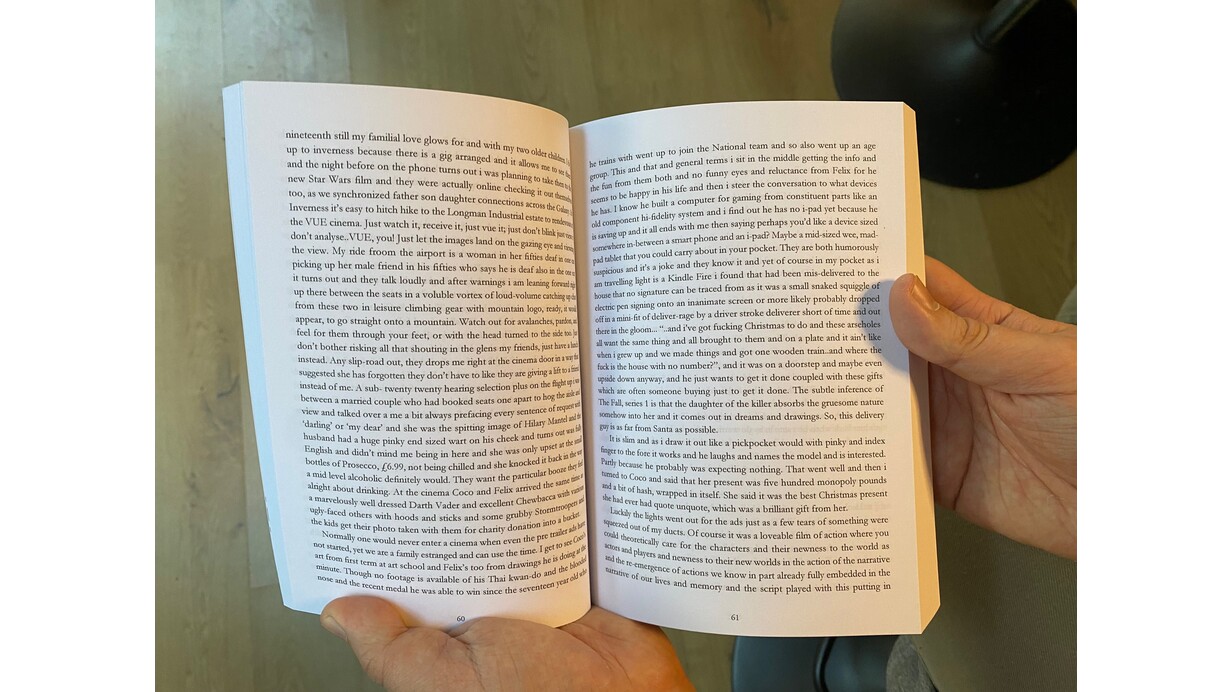 A giddy mix of absurdist wordplay, tall tales, open-hearted love of the world and occasional in-yer-faceness is of a piece with his live work'
The Guardian

Learning how to write and deliver funny material is one thing. Kay has the capacity to draw laughs on teh spot with whatever comes into his peculiarly shaped head. A rare gidt indeed.
Joe Website