"Tom Parry: Yellow T-Shirt" has been added to your cart
Tom Parry
Yellow T-Shirt
gfs-85
Tom Parry wears a Yellow T-Shirt and sets out to prove that Fancy Dress can actually make you live longer.

The largest third of sketch favourites Pappy's presents his award nominated debut solo show.

Loads of extras and bonus footage including a photo gallery of Parry's real life fancy dress costumes, a sweaty post show interview and some exclusive backstage footage of Tom attempting to remember the show before he goes on!

In what we think might be a DVD first, this disc also contains a HD version of the show as a mp4 file on the disc. My DVD player can play the file directly - but if that won't work you can play it on a PC. Or you could copy it onto a memory stick and play it on one of them smart TVs that they have now.
Tom Parry
Yellow T-Shirt
Purchase Options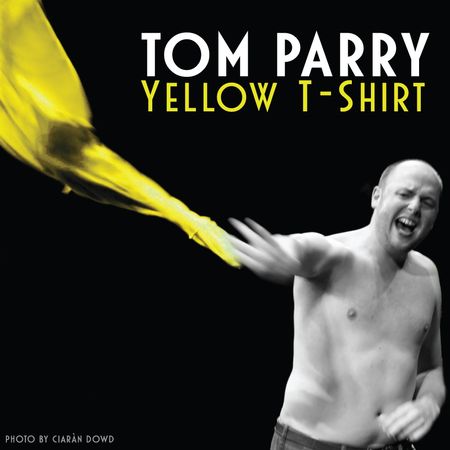 Media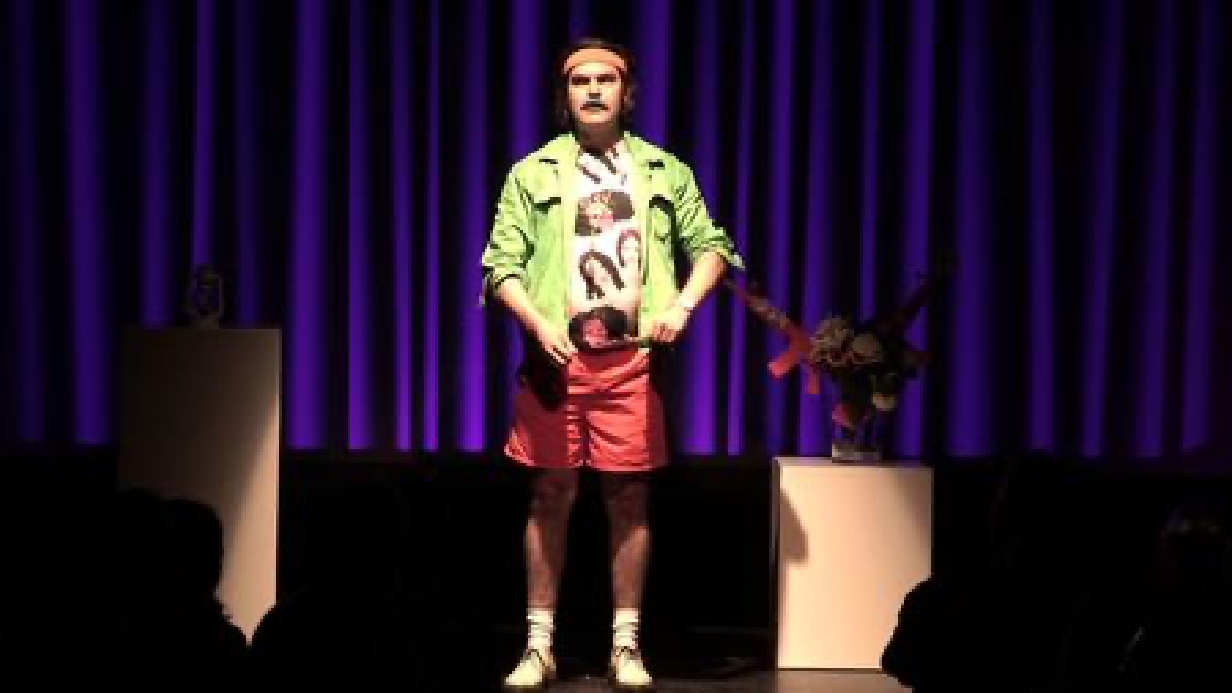 This a show that believes in the soul-nourishing quality of silliness
**** The Guardian
A thoroughly joyous romp… guaranteed to make you feel better
**** Chortle

A puerile yet profound celebration of being alive
**** Evening Standard
Further Info
Technical Info
running times
main show - 1hr 6 min
extras - 24 mins

Download Version Info
main show
running time - 66 mins
filesize - 1.2gb

sweaty interview
running time - 14 mins
filesize - 201mb
fancy dress gallery
running time - 6 mins
filesize - 67mb Download Info