"Phil Kay: Stories" has been added to your cart
Phil Kay
Stories
Here's the second of the two shows we recorded by Phil at our Artista Comedy Festival in Brighton. An hour (and a bit) of his white hot stories, completely different to his improvised show.

The first show was a late night improvised affair. This second show was recorded at Sunday lunchtime and is a selection of crafted and very funny stories from the Kay Canon.

Oh and the interview extra is the same as the one on Phil's improvised show. We only recorded the one, and I'm including it here just in case you've not got the other show. You don't have to see that one to follow the story by the way, but it is rather good.

As a special treat, after the credits roll, you can see exactly what happens at the end of one of Phil's shows. It's magical!



Phil Kay
Stories
Purchase Options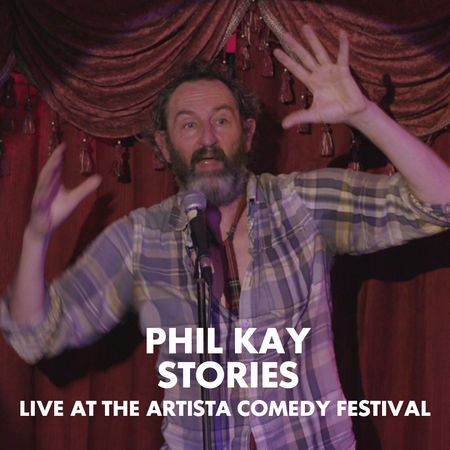 More from Phil Kay
Media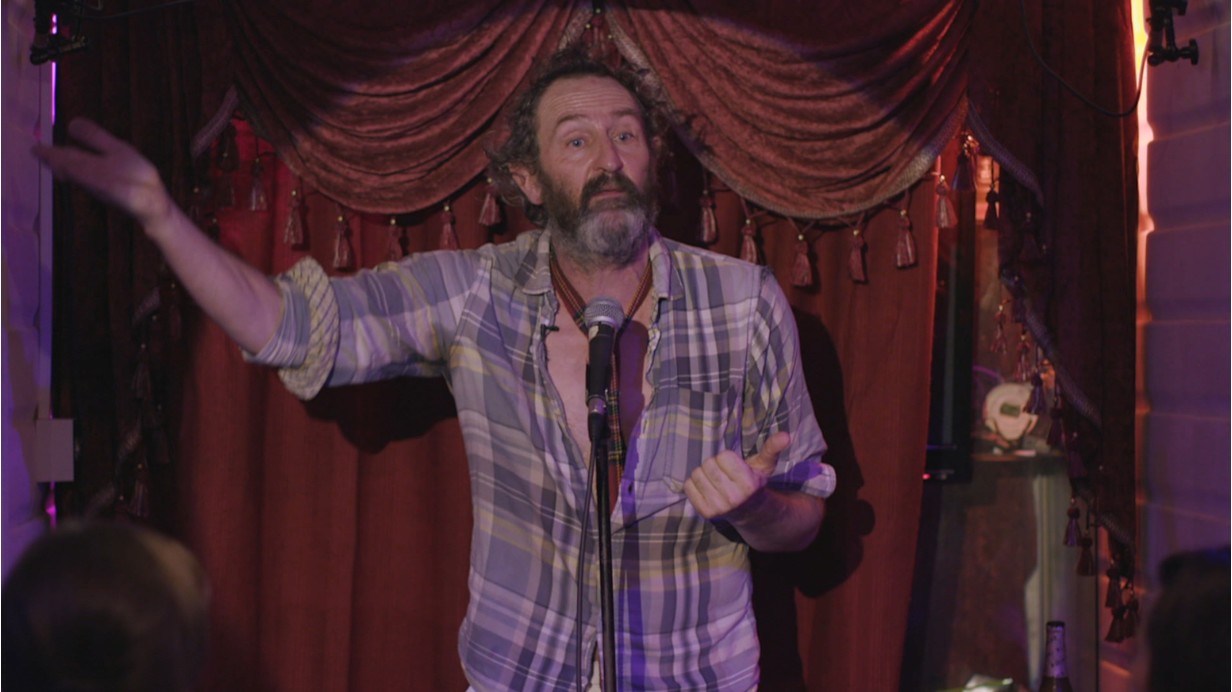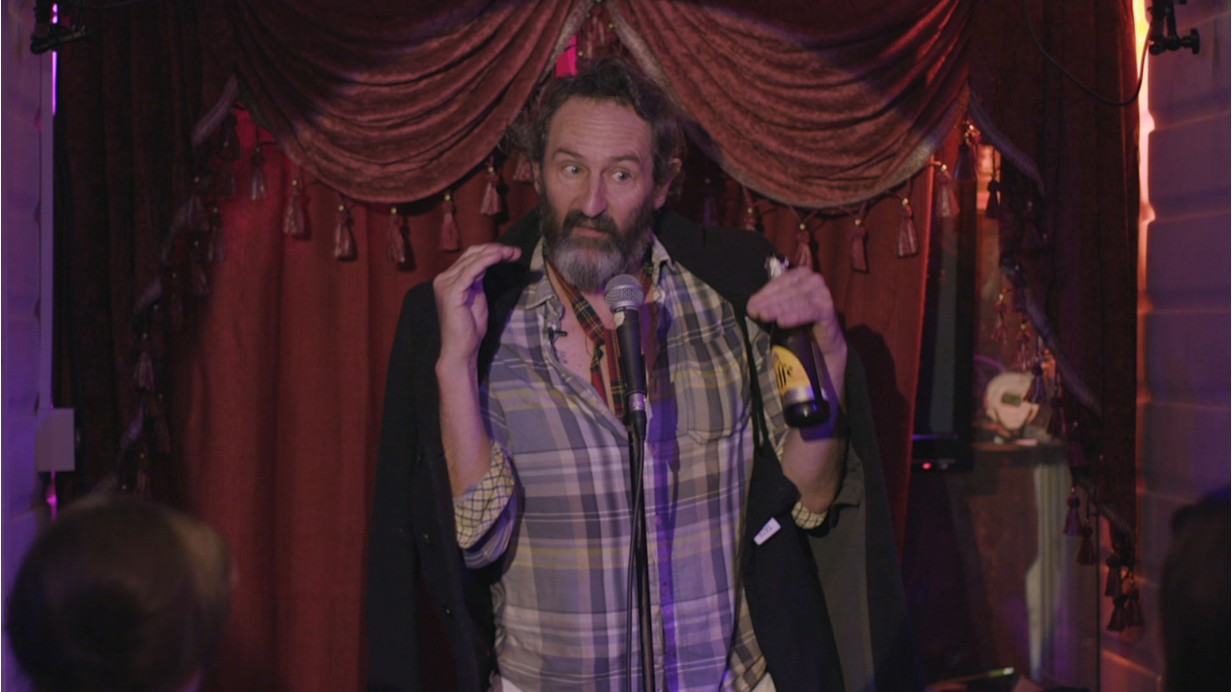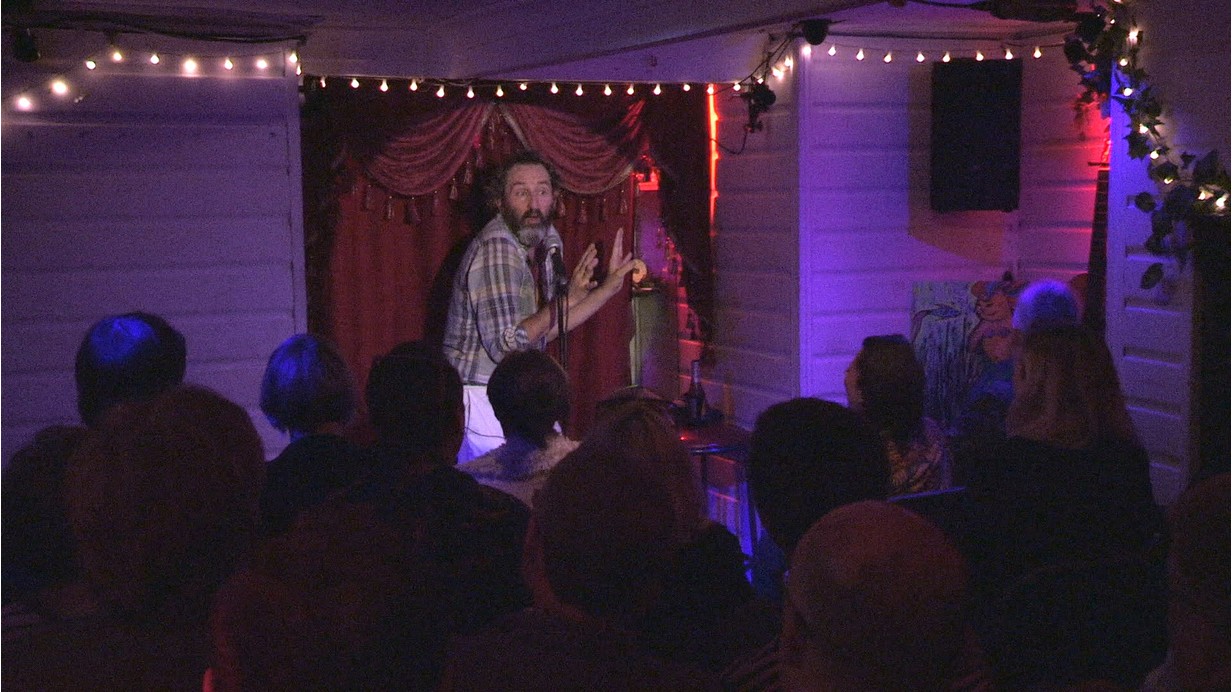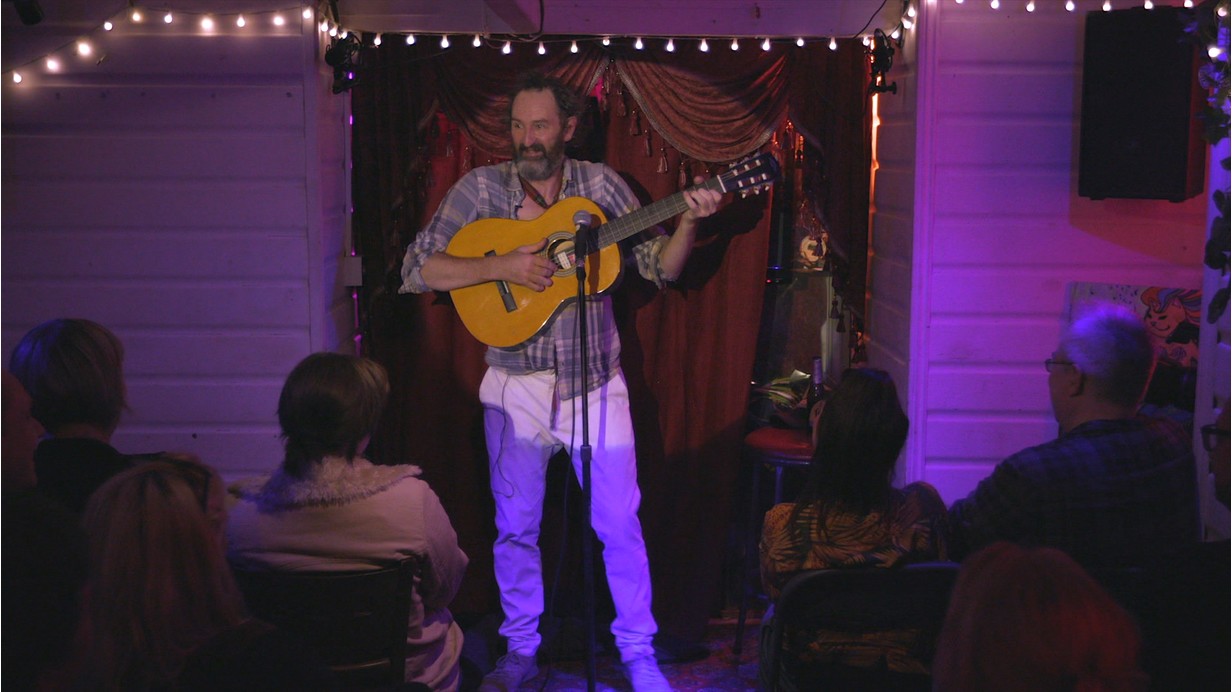 Further Info
Technical Info
running time
main show - 74 mins
extras - 7 mins
Download Version Info
main show
running time - 74 mins
1080p filesize - 3gb
720p filesize - 1.4gb
mp3 filesize - 95mb

interview
running time - 7 mins
filesize - 158mb Download Info