Myra DuBois
Be Well
Every now and again, someone gets in touch with us and asks us to offer a show we didn't film. Mostly we say no, but every now and again we are offered a golden nugget. Here is one such nugget.

With her passion for compassion and flair for giving care, the "bust a gut funny" (Graham Norton) Myra DuBois calls out to the disadvantaged, downtrodden and tyrannised of the world with her manifesto for mental health: AdMyrism! But are you ready to receive the call?

Recorded during a barnstorming run at the Edinburgh Fringe where she left audiences in physical pain from laughter with her 'take no prisoners' brand of rapid-fire comedy; the "acid-tongued, funny to the bone" Time Out, Myra DuBois lays her healing hands on the masses in this; her wellness sermon.

This exclusive download package includes a special EP of the songs from the show, album artwork, plus two bonus tracks of 'It's Myra's Bingo' - the theme tune to Myra's Bingo show.

Myra DuBois
Be Well
Purchase Options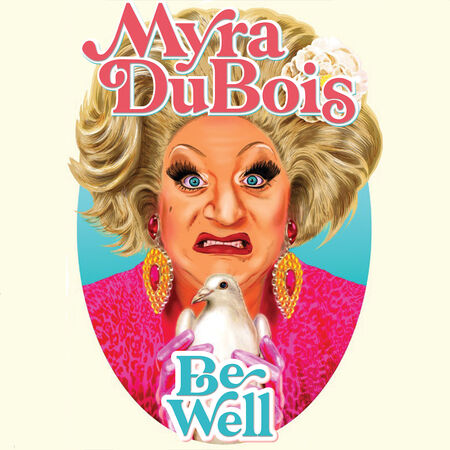 Media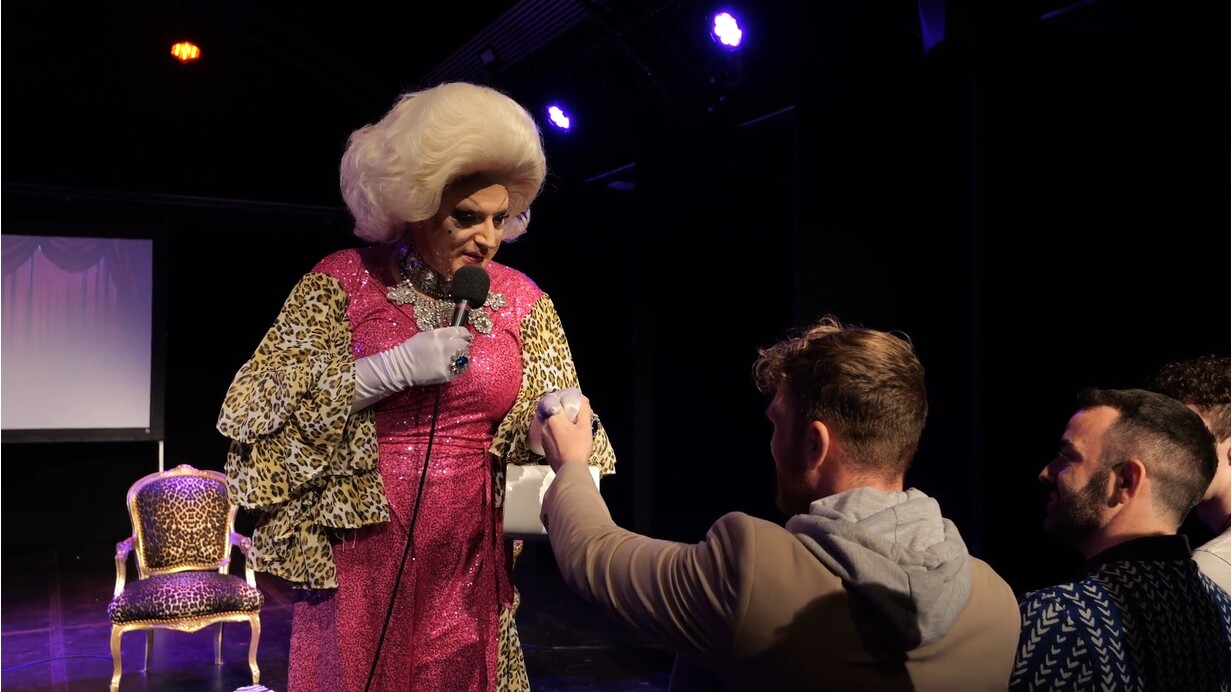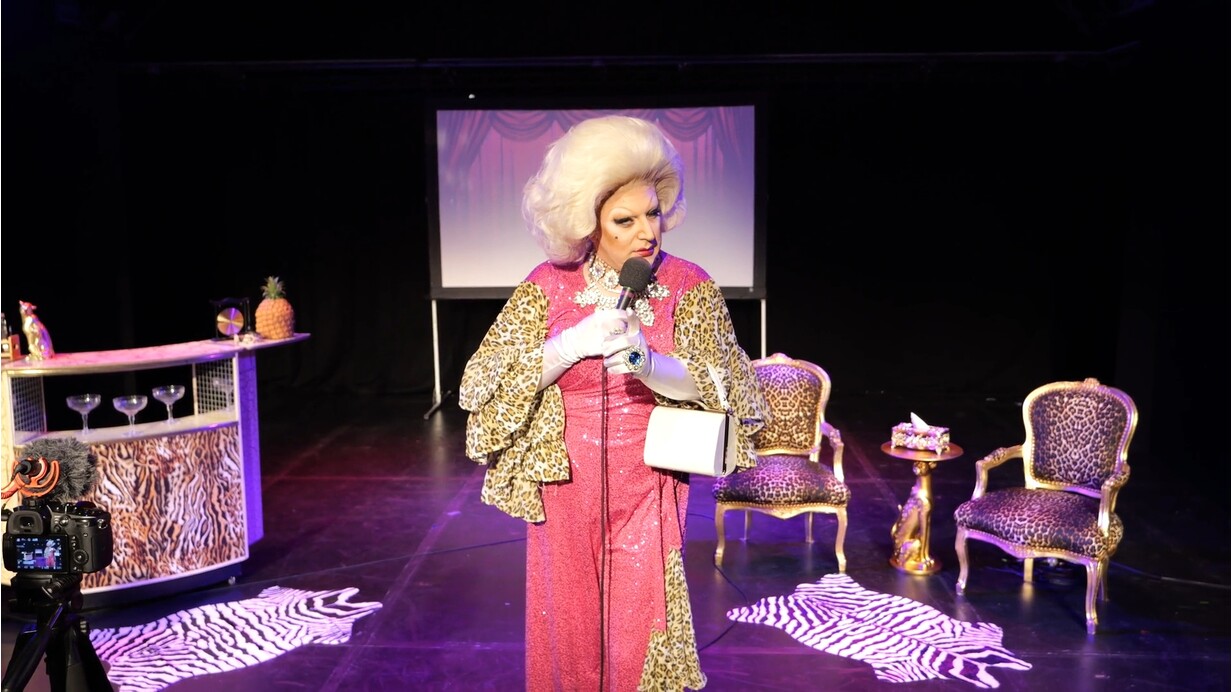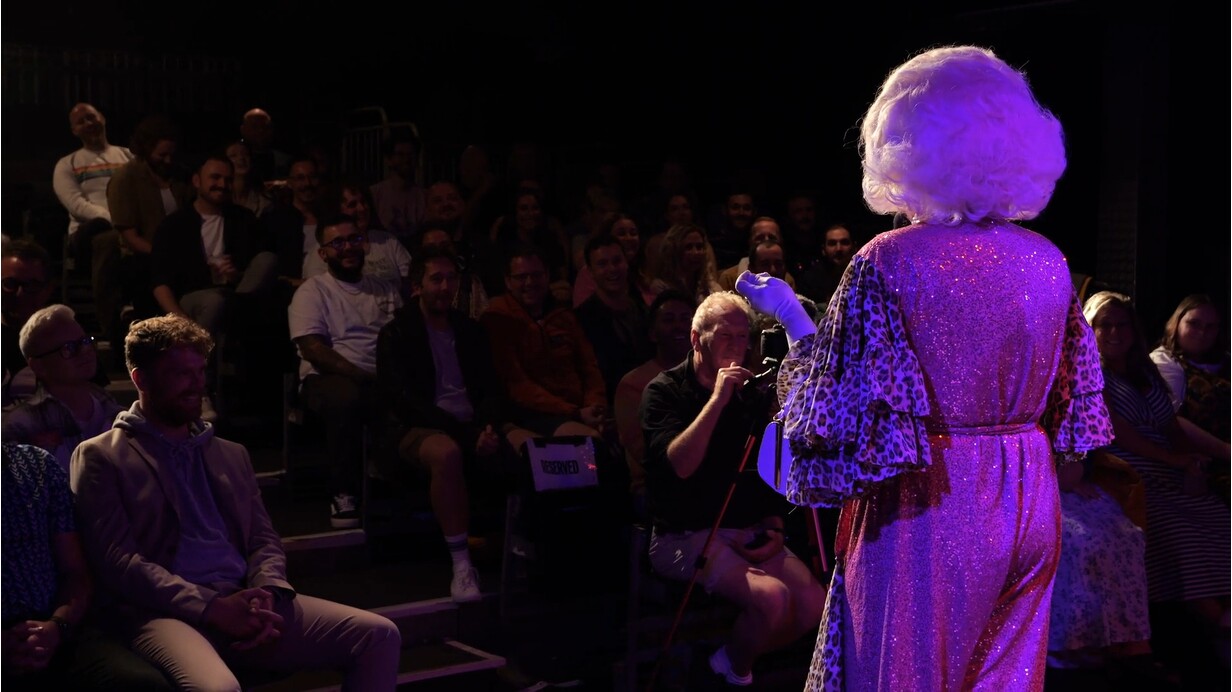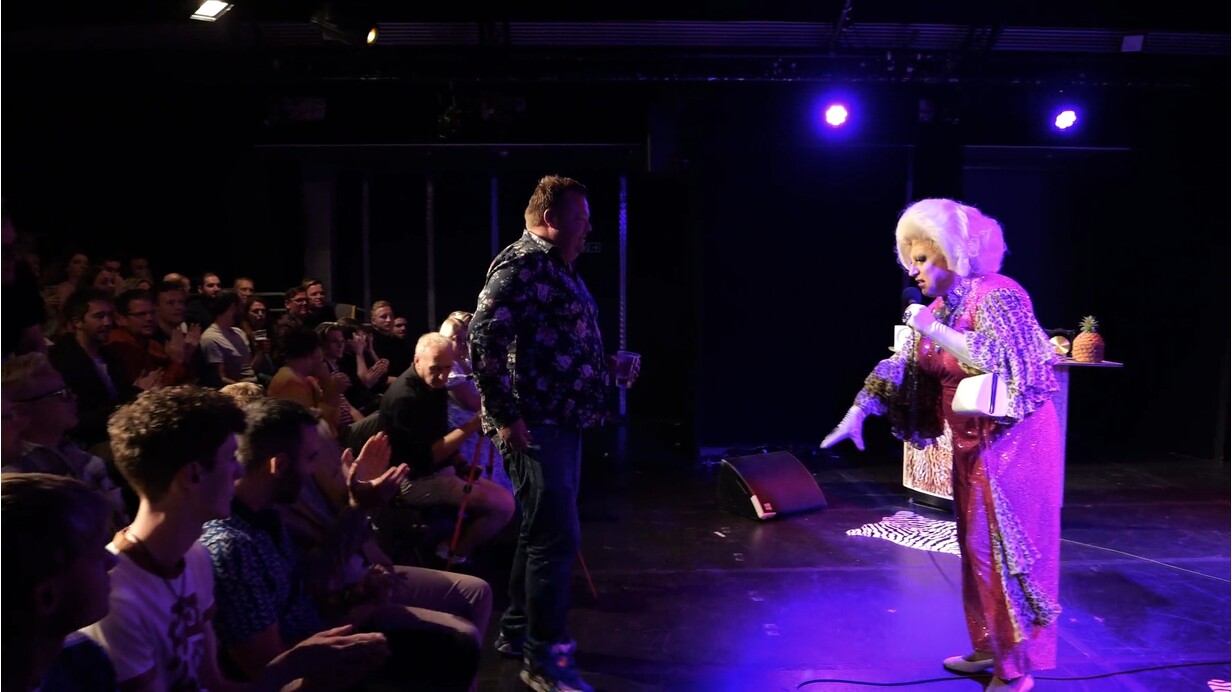 Further Info
Technical Info
running time
main show - 65 mins

extra songs
Myra DuBois - Be More Myra (4' 20')
Myra DuBois - I'm Here To Heal (4' 6')
It's Myra's Bingo Full Mix (1' 21')
It's Myra's Bingo (Alternative Version) (1' 52')
Download Version Info
main show
running time - 65 mins
1080p filesize - 2.6gb
720p filesize - 1.3gb
mp3 filesize - 72mb

songs zip
filesize - 84mb Download Info