"Andy Zaltzman: Satirist For Hire" has been added to your cart
Andy Zaltzman
Satirist For Hire
gfs-82
Here's a message from Mr Zaltzman all about this DVD.


Dear Potential Purchaser/Viewer,

I am alleged comedian Andy Zaltzman. You might know me from The Bugle Podcast, which I have co-hosted with John Oliver for eight years, or from various shows on the radio. But, statistically, you probably do not know me from anything other than this paragraph.

This DVD contains one or more of the following:



The secret to health, wealth and happiness.

A joke about cricket.


My Satirist For Hire comedy show, recorded in Cardiff late in 2014, in which I respond to the requests of audience members to satirise various bits of the world. Not merely a stand-up show, then, but a time-capsule from a bygone pre-Brexit, ante-Trumpian age.


Coded messages, revealed when the show is played backwards, which expose the real forces behind The Gunpowder Plot, the Abraham Lincoln hit, and the Titanic becoming an impromptu submarine.


Some jokes about economics.


A bonus extra Christmas story, which you are welcome to recite to friends, family members, and strangers on public transport.


The results of all Russian elections up to and including the year 2034.


If you like The Bugle, there is a reasonably high probability you will also like this DVD. If you hate The Bugle, I'd give it a miss. If you are ambivalent towards or have never listened to The Bugle, or anything else I have done, it could go either way. But I reckon it's worth a punt. It seemed funny at the time.
Yours sincerely,
Andy Zaltzman
PS Please submit heckles in writing to the address provided, with a stamped, addressed envelope if you wish to receive a hand-written put-down.
Andy Zaltzman
Satirist For Hire
Purchase Options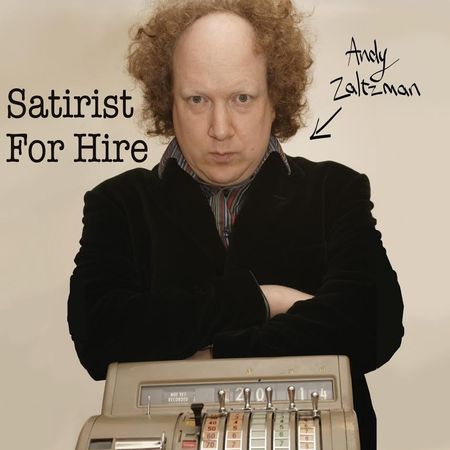 Other Sale Items
Media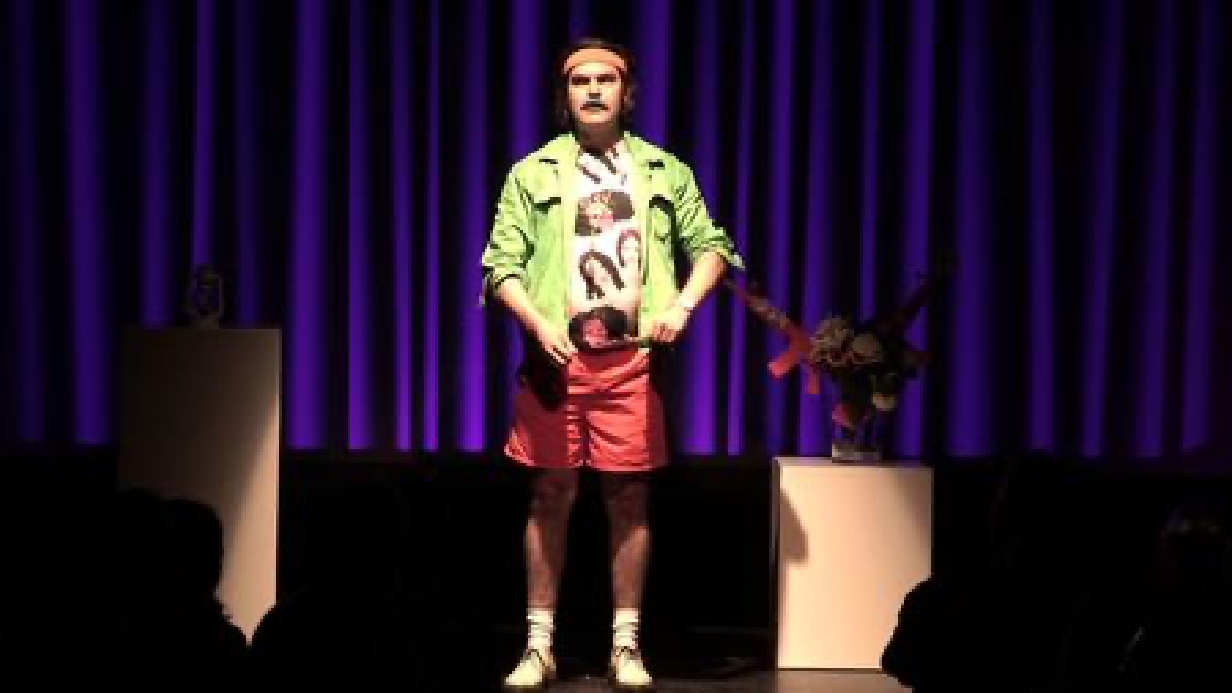 Further Info
Technical Info
Running Time
main show 1hr 18min
extas 37mins
DVD9 // Region 0 //
PAL // Stereo // In Colour

Download Version Info
main show
running time - 1hr 18mins
filesize - 1.4gb

extras
running time - 39 mins
filesize - 618mb
christmas story
running time - 6 mins
filesize - 96mb Download Info