"Phil Kay: Improvised" has been added to your cart
Phil Kay
Improvised
Recorded as part of our Artista Comedy Festival in Brighton, here's the first of two shows by Phil Kay.

I can't tell you how long I've dreamt of filming Phil. Ever since I my first visit to the the Edinburgh festival probably. Although I wasn't doing this for a living then, so it must have been after that.

Just like waiting for a bus, after all this time, we've got two shows for you. This is the first - a late night totally improvised show. To say more would give the game away - but Phil did want to include a bit of the faff before and after a recording. And this unfortunately means you get a bit of a look at my own arse as I am running up the stairs at the start.
Phil Kay
Improvised
Purchase Options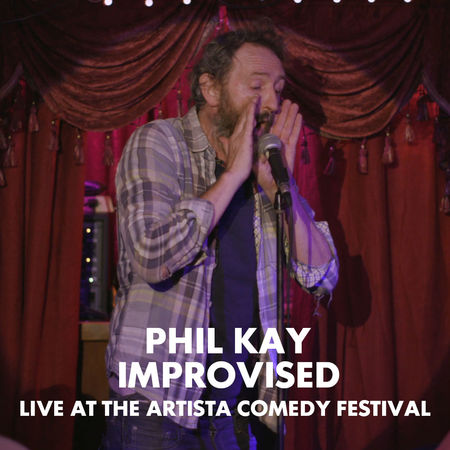 More from Phil Kay
Media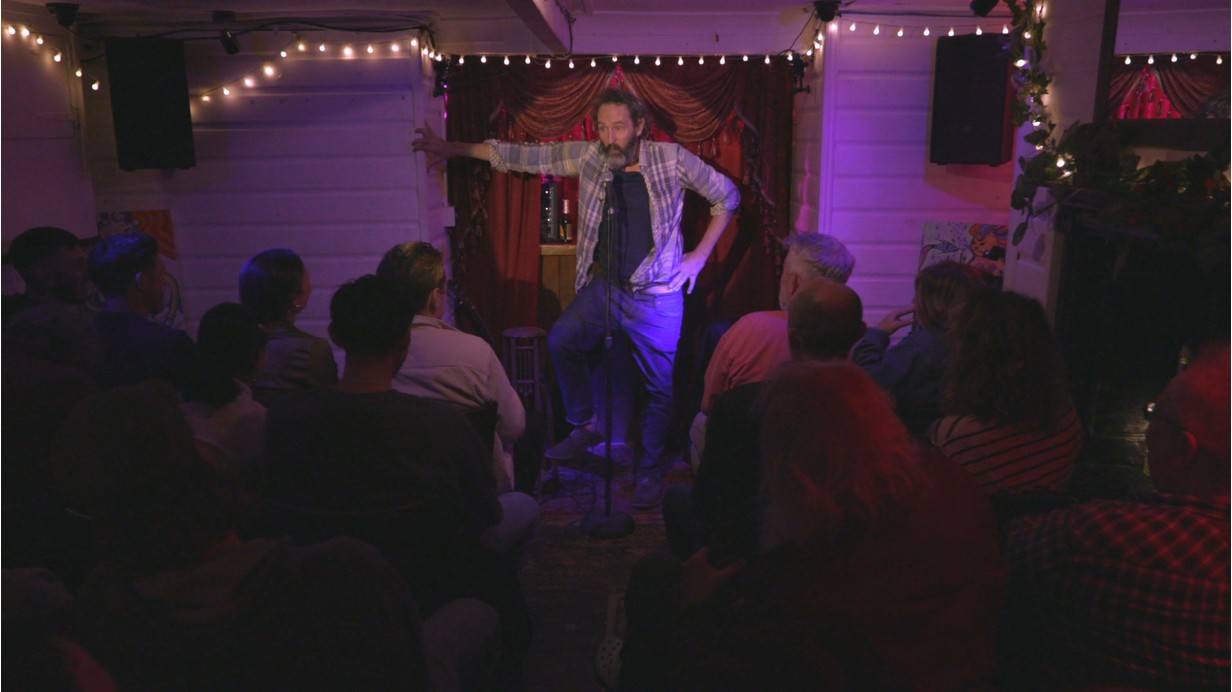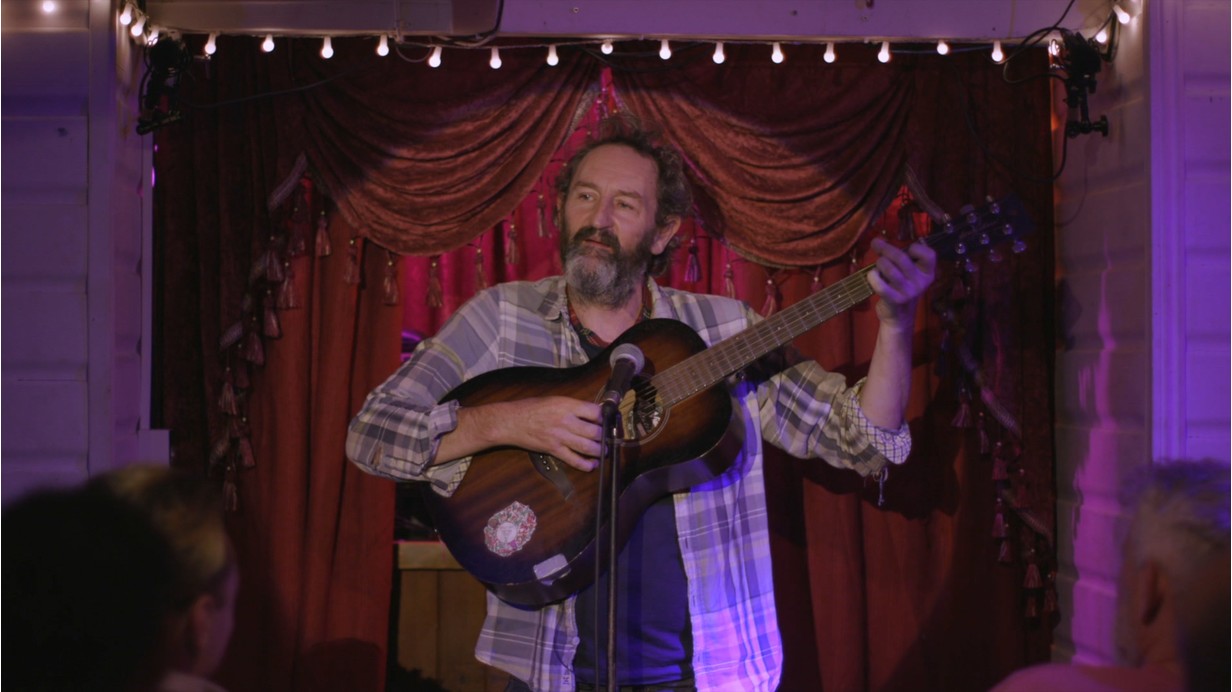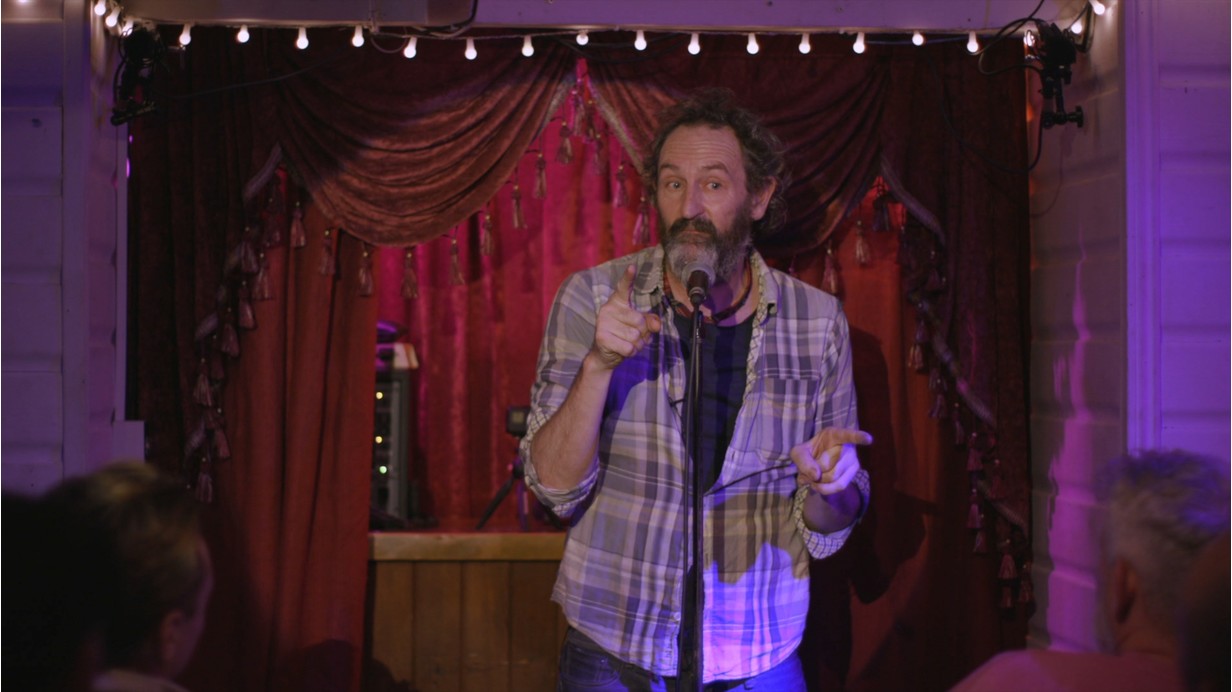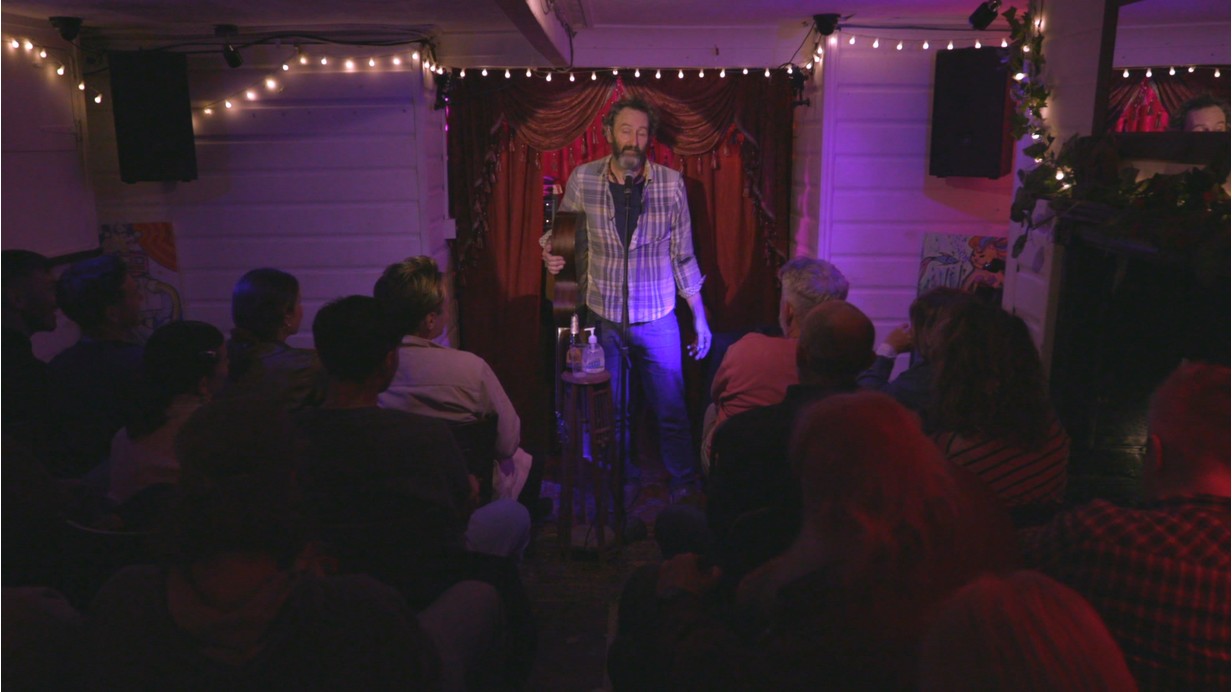 Further Info
Technical Info
running time
main show - 52 mins
extras - 7 mins
Download Version Info
main show
running time - 52 mins
1080p filesize - 2.1gb
720p filesize - 1gb
mp3 filesize - 83mb

interview
running time - 7 mins
filesize - 158mb Download Info