"Simon Munnery: Alan Parker - Urban Warrior - The Farewell Tour" has been added to your cart
Simon Munnery
Alan Parker - Urban Warrior - The Farewell Tour
gfs-135
Multi award-winning comedian Simon Munnery reprises his notorious alter ego, the bedsit anarchist Alan Parker Urban Warrior.

Once the most radical, now the only radical, Alan returns with the old gold, the old truths, and some new truths (based on the old truths).

For over 35 years, Munnery has performed around the world, experimenting with and innovating the stand-up form. In the 1990s, his Alan Parker: Urban Warrior character took the comedy circuit by storm, garnering Munnery his own BBC Radio 1 series, which Time Out London called 'the funniest thing on Radio One' and a residency on ITV's Saturday Live. 1996 saw him collaborate with Graham Linehan and Stewart Lee for BBC2 show, London Shouting, in his Alan Parker guise, and the character also become a regular contributor to NME magazine.
Simon Munnery
Alan Parker - Urban Warrior - The Farewell Tour
Purchase Options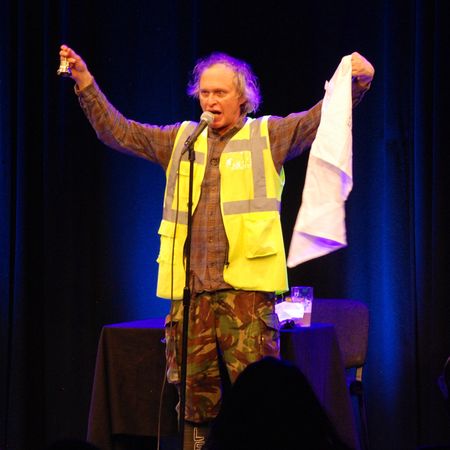 More from Simon Munnery
Media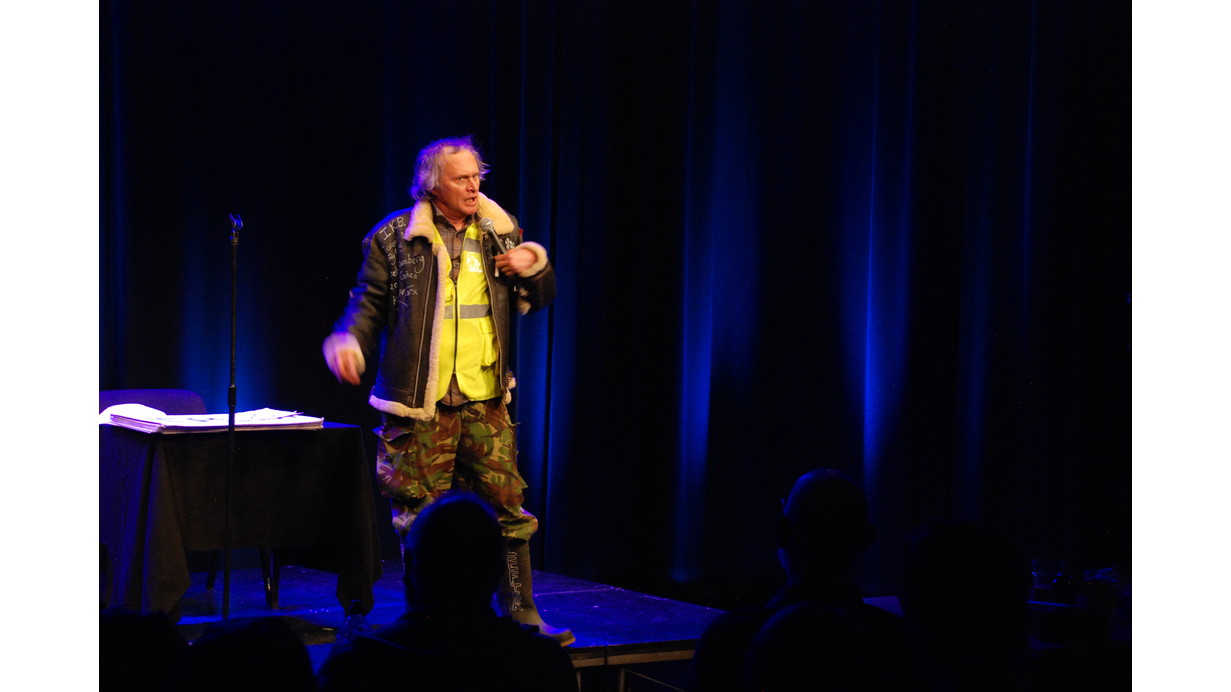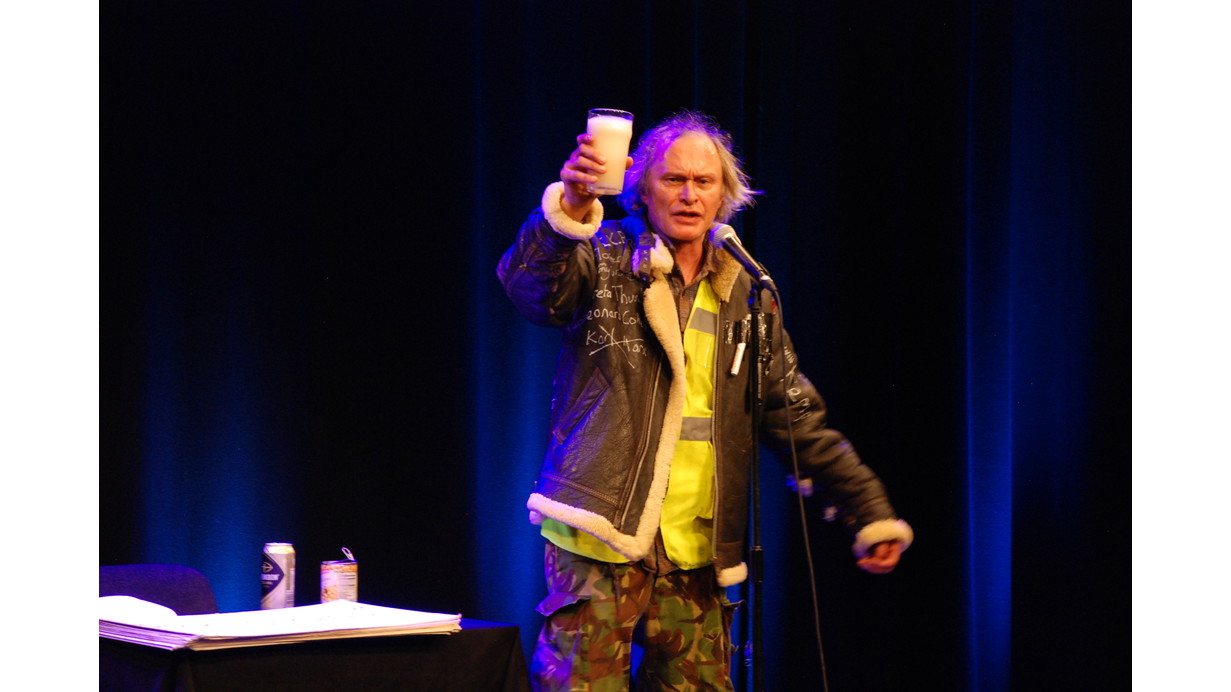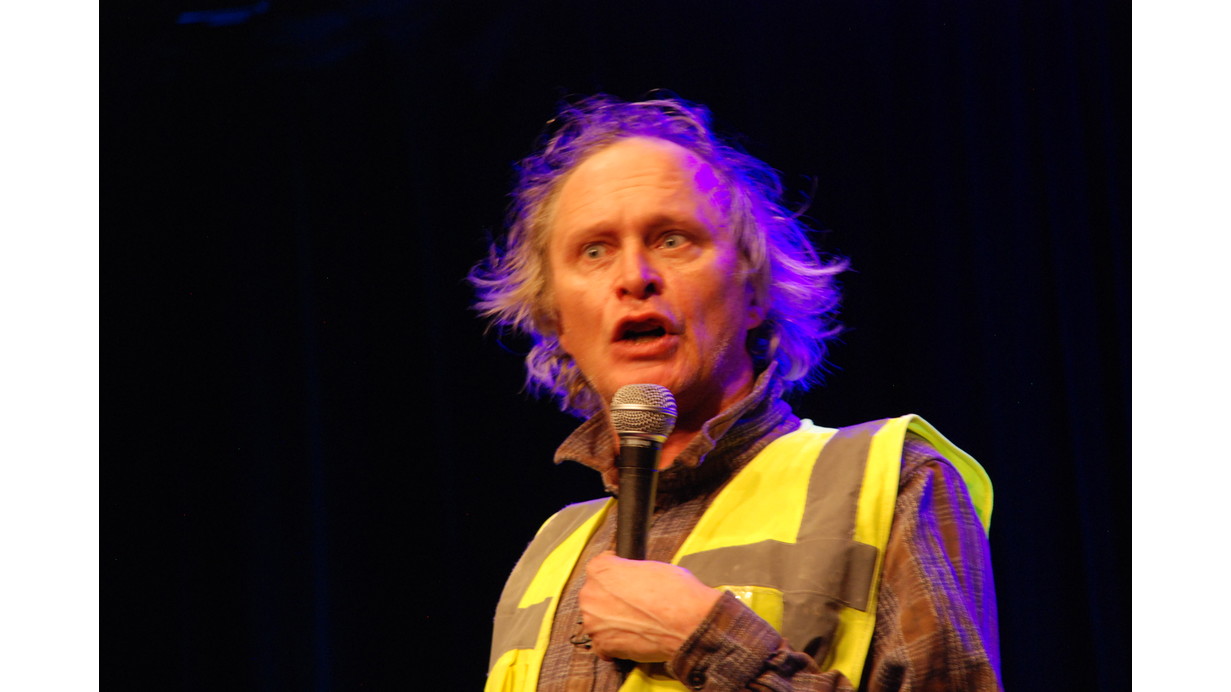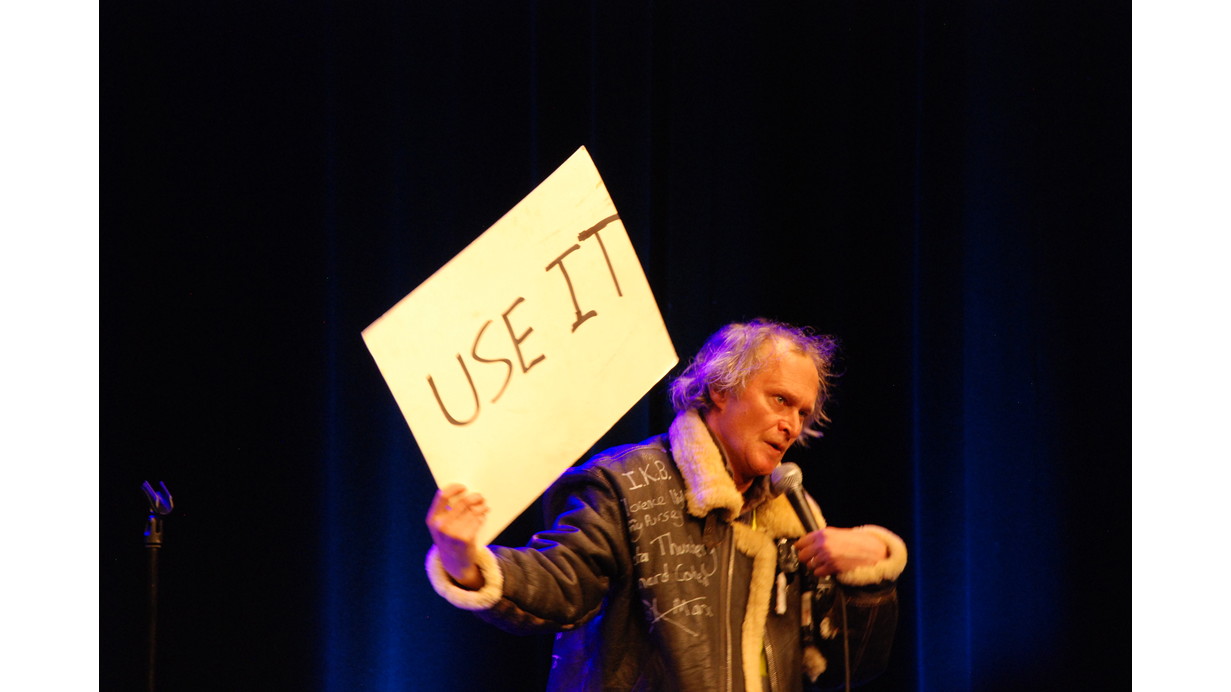 Further Info
Technical Info
running time
main show - 47 mins

Download Version Info
main show
running time - 47 mins
1080p filesize - 1.7gb
720p filesize - 767mb
mp3 filesize - 64mb Download Info