"Phil Nichol: Your Wrong" has been added to your cart
Phil Nichol
Your Wrong
gfs-132
Trump. Your wrong. Brexit. Your wrong. Facebook. Your wrong. Tinder. Your wrong. Religion. Your wrong. Fashion. Your wrong. Grammar. Your wrong!

We are being watched. Whether it's the grammar Nazis on the internet, the court of public opinion in the media, the government through our smart phones, the aliens from deep in the crust of the moons of Jupiter, or by God himself, we are being monitored. The pressure to "get it right" is tremendous! Right?

Your Wrong questions the nature of understanding and explores our modern day need to be right about everything.

This show was recorded in Brighton as part of the Artista Comedy Festival. Oh, and also included in the download package is the chat that Phil had will Phil Kay as a lovely extra.
Phil Nichol
Your Wrong
Purchase Options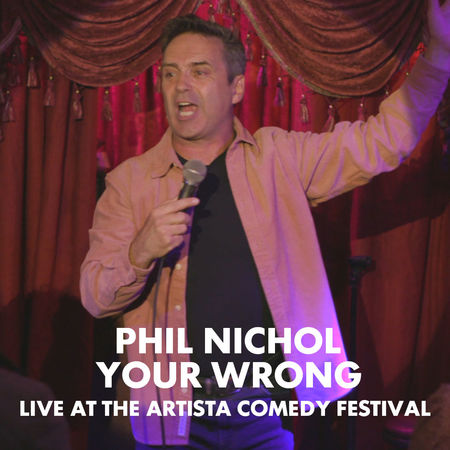 More from Phil Nichol
Media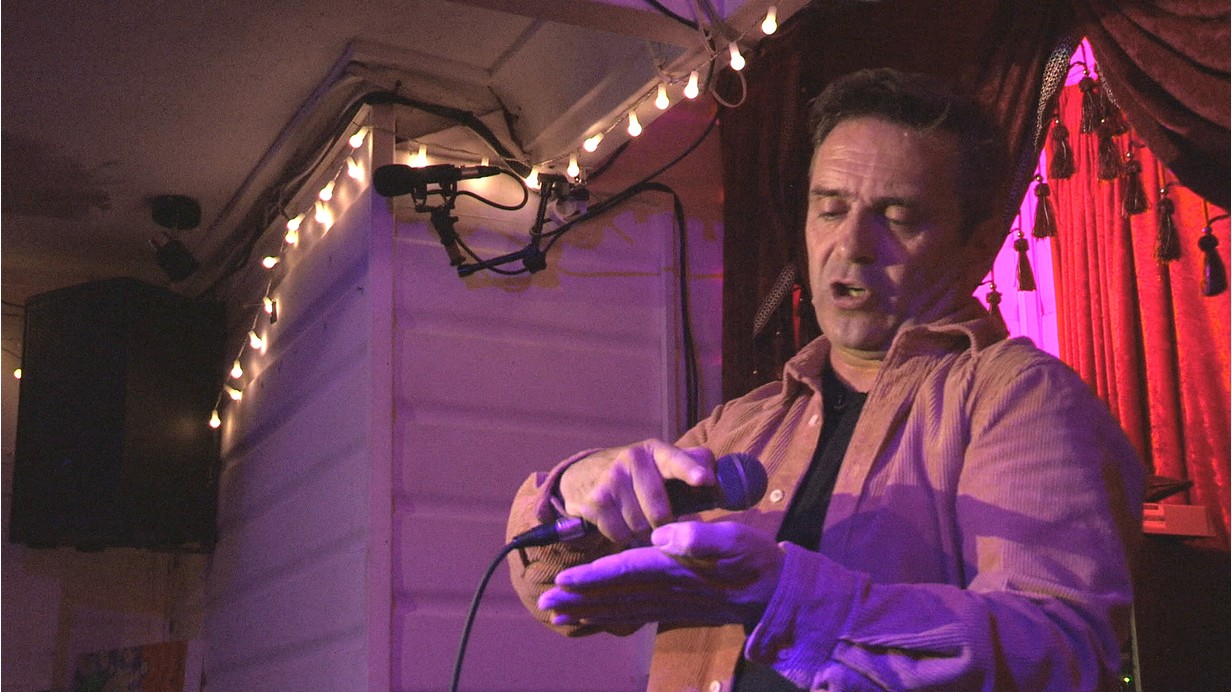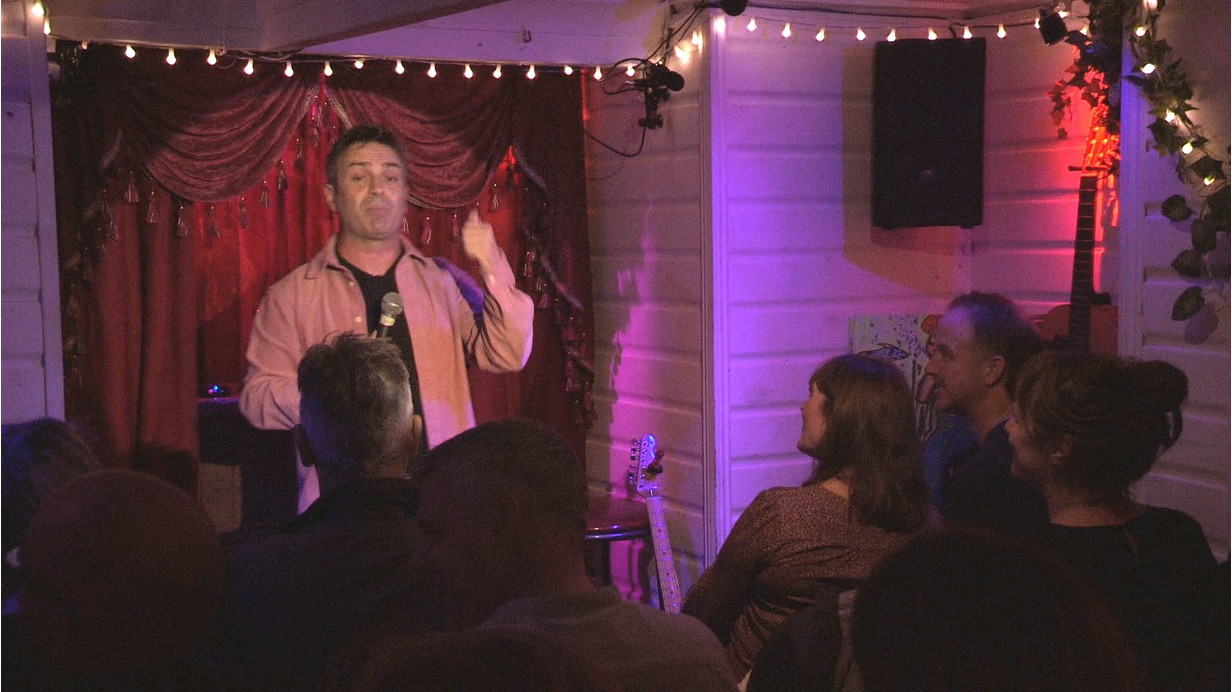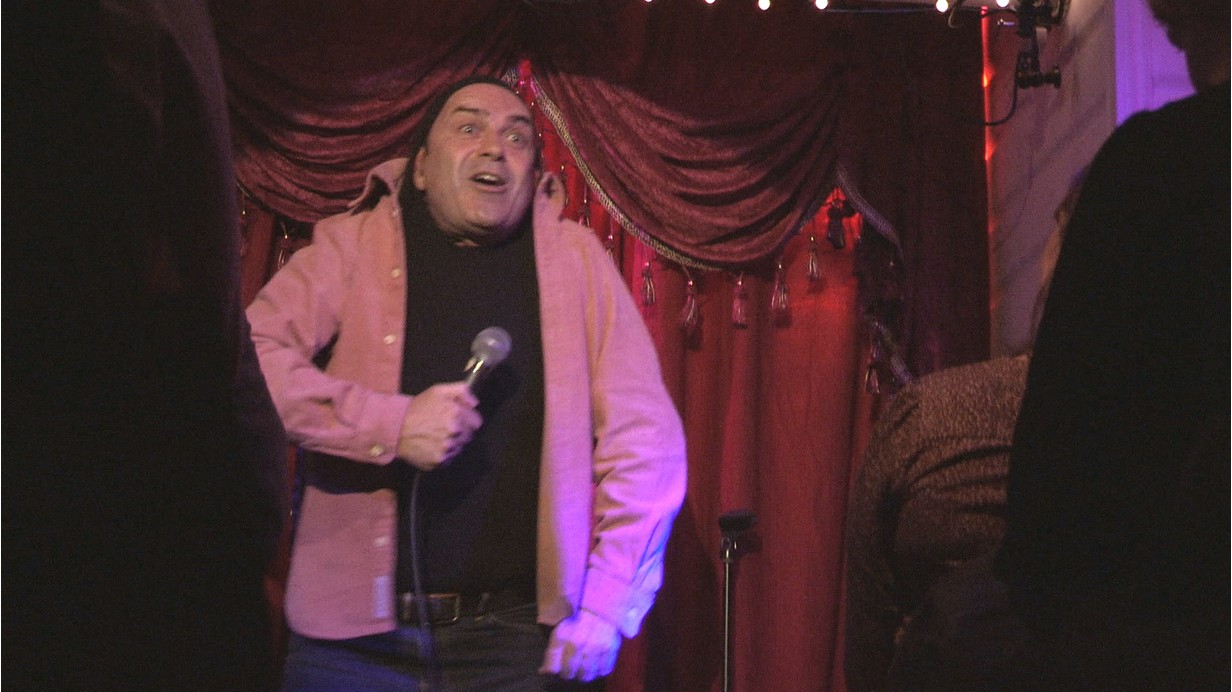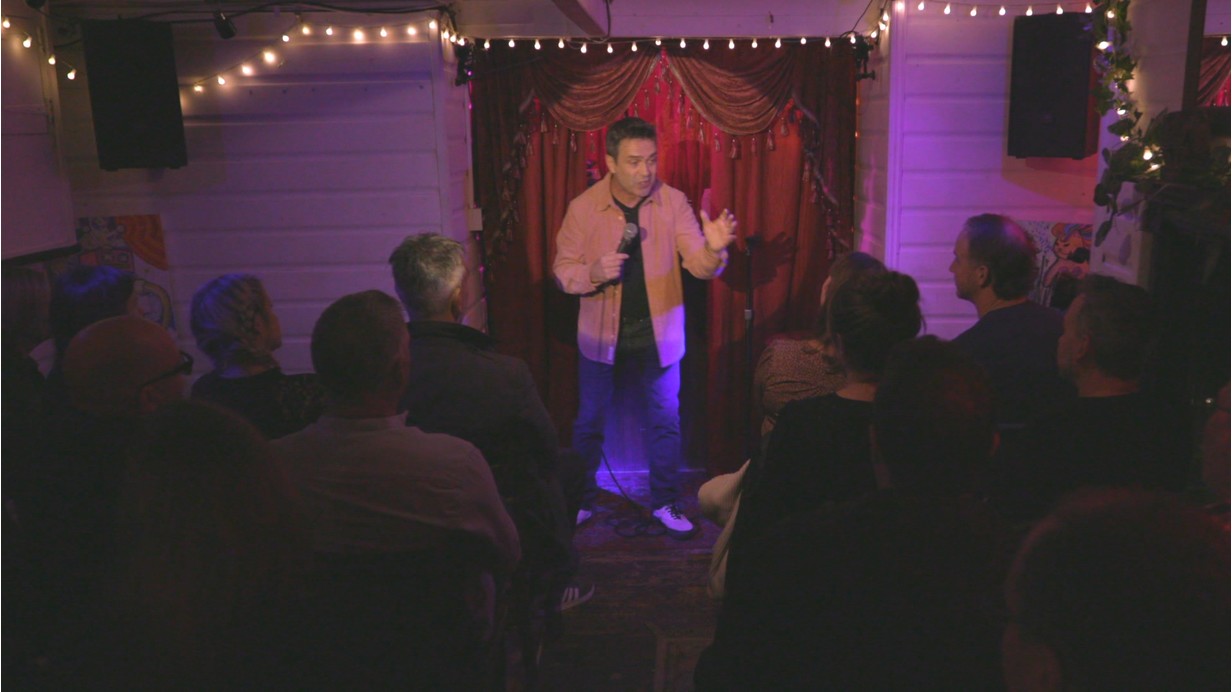 …a show that makes you laugh and think while you are watching, and then wakes you up in the night to laugh and think again.
***** The Scotsman

… not just comedy but soul-quenching storytelling at its finest.
EdFestMag *****

Masterful
The Herald ****
Further Info
Technical Info
running time
main show - 52 mins
extras - 7 mins
Download Version Info
main show
running time - 52 mins
1080p filesize - 2gb
720p filesize - 967mb
mp3 filesize - 68mb

interview
running time - 7 mins
filesize - 158mb Download Info