"Robin Ince: Robin Ince is as Dumb as You" has been added to your cart
Robin Ince
Robin Ince is as Dumb as You
gfs-6
Here is Robin Ince's DVD for you.

'This show was recorded in the midst of a weeklong bout of insomnia. If you hear any poor sentence structure, this is due to part of my brain keeping me awake as some sort of neurological joke.'

Essentially a breakdown show then.

We've got an excellent thing here - our first ever commentary track. And Robin has made comments about every part of the disc. He goes on for hours.
Robin Ince
Robin Ince is as Dumb as You
Purchase Options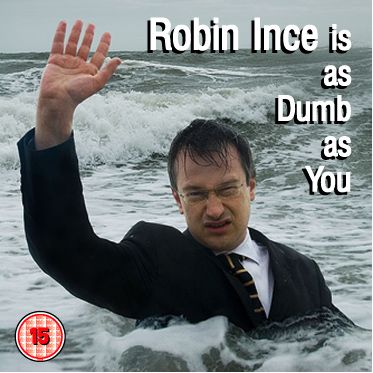 More from Robin Ince
Media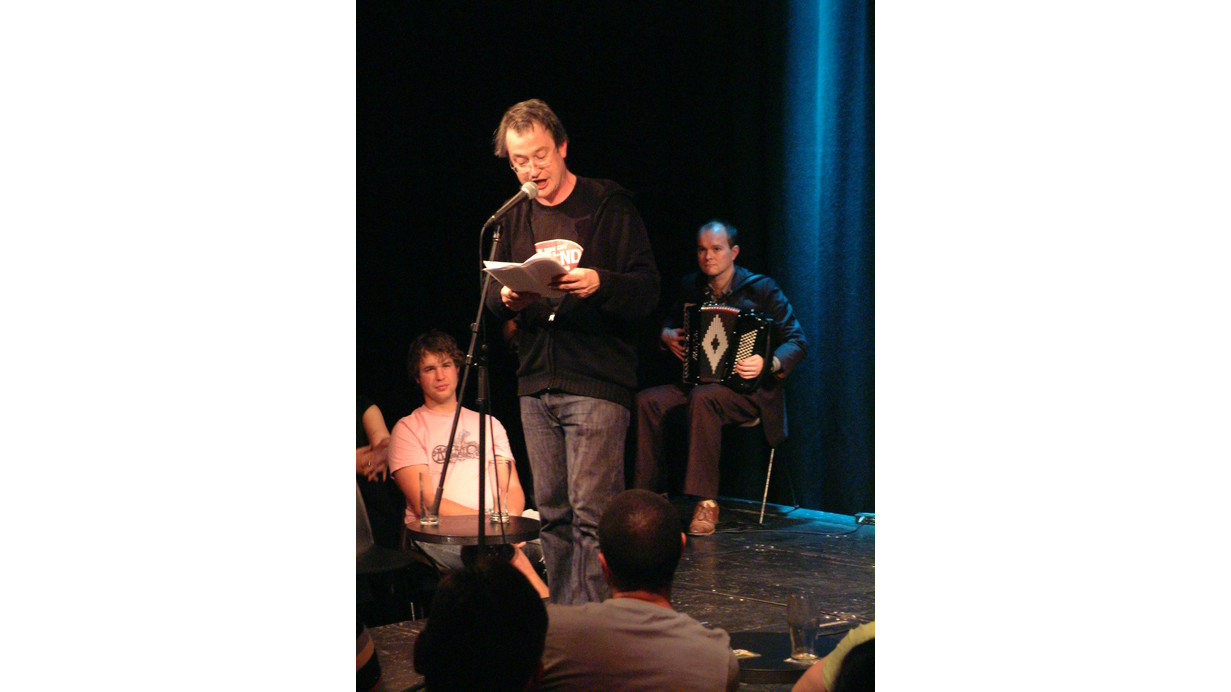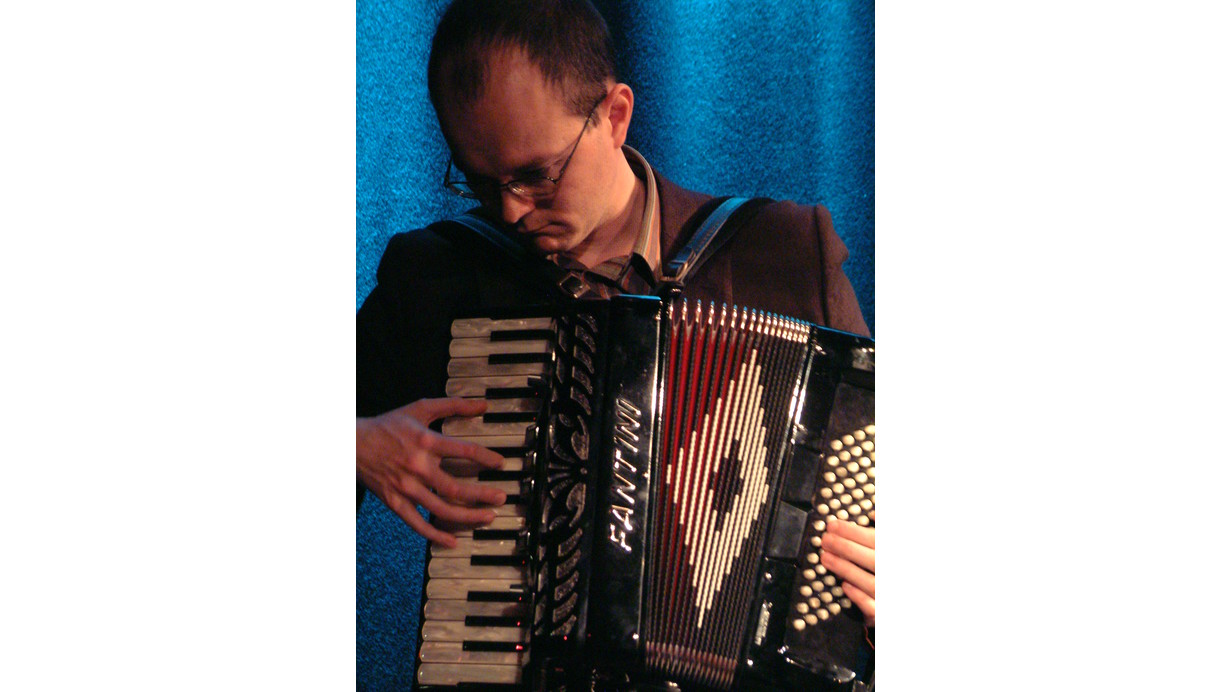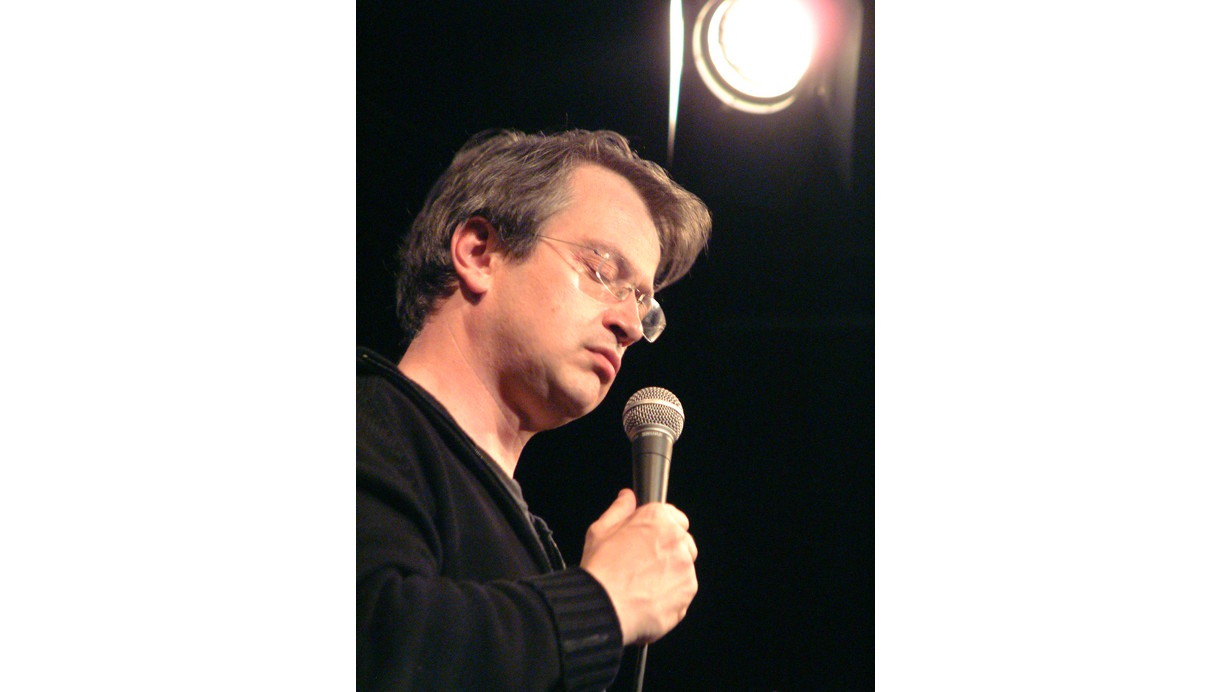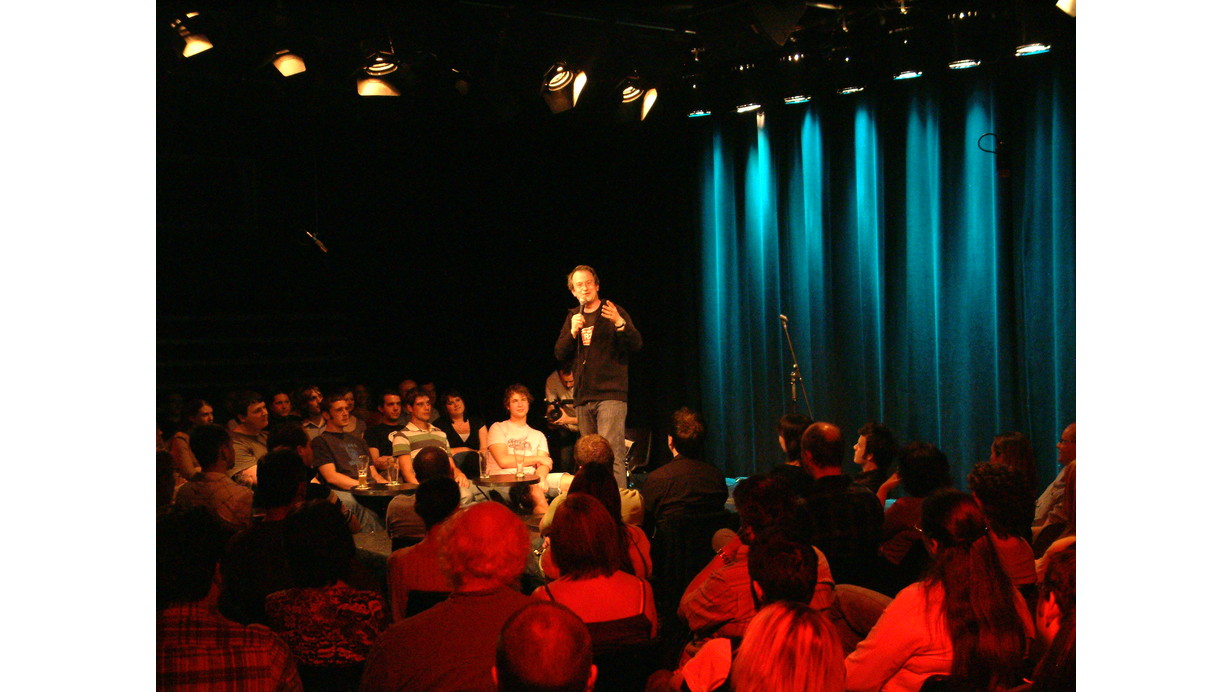 Further Info
Technical Info
Running Time - 1hr 9mins
Extras - 1hr 9mins
Commentary - 2hr 9mins
Aspect - 16:9
Region - 0
Format - Pal

Download a Large DVD Cover
Download Version Info
This download comes as an audio or video file.

video size 501mb
video format mp4 avc

audio size 76mb
audio format mp3 Download Info